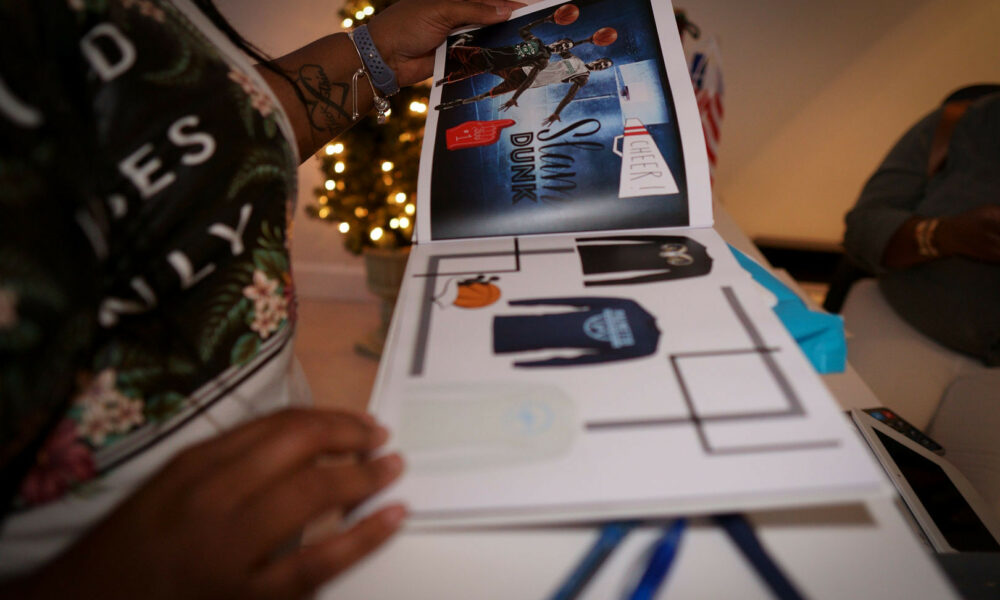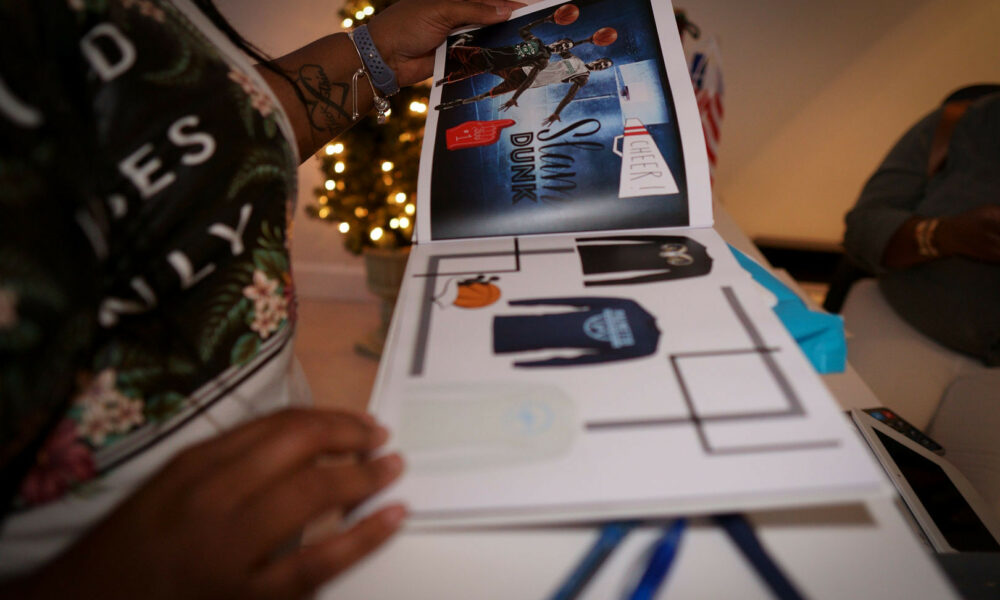 Today we're excited to introduce you to Channin Johnson. Channin is a Graphic designer, Custom Tees, Content Creator and is also a content partner. Content partners help Voyage in so many ways from spreading the word about the work that we do, sponsoring our mission and collaborating with us on content like this. Check out our conversation with Channin below.
Channin, it's been too long since we last connected. Thanks so much for taking the time to share your thoughts with our community again. Some readers might have missed our prior conversations, so maybe you can kick things off for us with a quick intro?
My name is Channin Johnson and I go by CJ mostly. I am a graphic designer and content creator who loves to create and love the idea that creating can take you so many places. I love to learn and is quite ambitious and goal oriented. Becoming an entrepreneur has been one of the best things I could have done and has been challenging but very rewarding.
Alright, so let's dig in and start with inspiration and motivation, etc. What motivated you to get started?
I wanted to try something new and it became something I fell in love with. Creating designs for clients and seeing them wearing the designs is what motivated me to really get started.
What do you like most about your business?
I like the challenge of creating something new every day. The possibilities are truly endless and is what keeps me going.
How are you different from your competitors?
I believe I bring a creative and unique style to designs and I love what I do and it shows through my work.
It was so great to reconnect. One last question – how can our readers connect with you, learn more or support you?
Website: fecustomtees.com
IG: instagram.com/fe.tees
FB: FE Custom Tees
Contact Info: