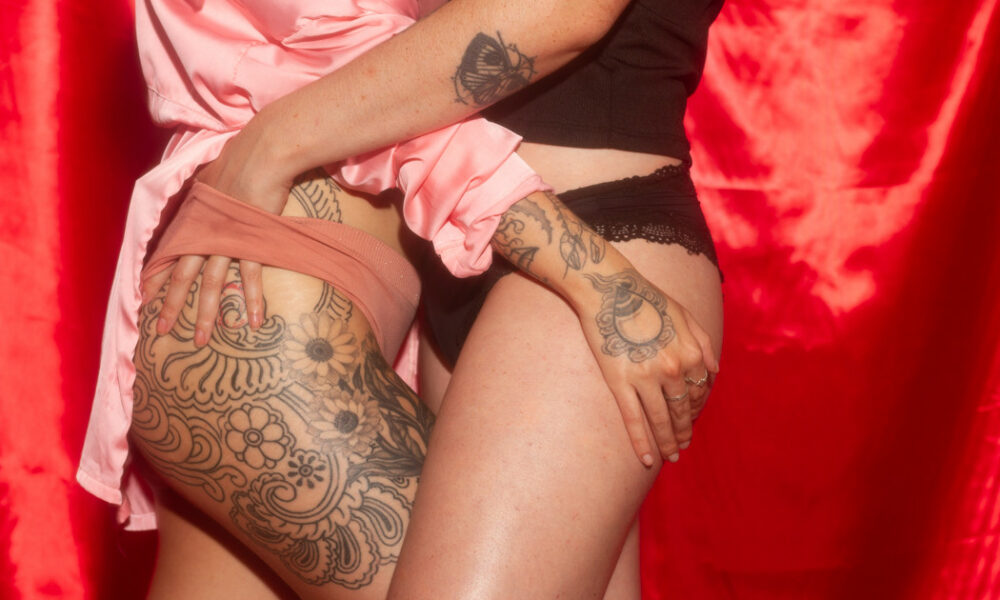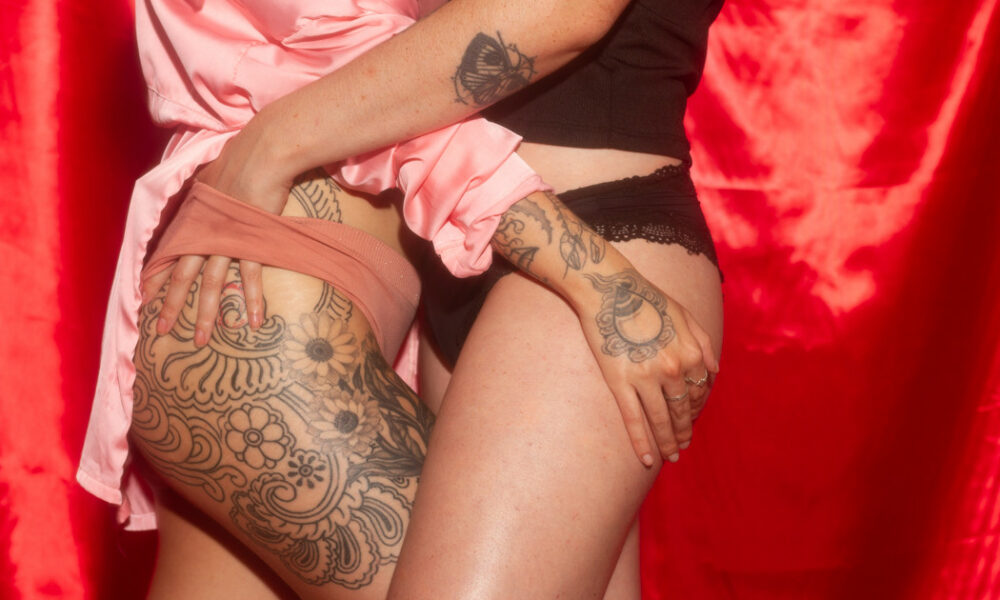 Today we're excited to introduce you to Anne Louise Burdett. Anne Louise is a Clinical Herbalist & Sex Educator and is also a content partner. Content partners help Voyage in so many ways from spreading the word about the work that we do, sponsoring our mission and collaborating with us on content like this. Check out our conversation with Anne Louise below.
Hi Anne Louise, so great to have you join us again. For folks who might have missed our earlier conversations, can you please take a minute to briefly introduce yourself?
HI, I'm Annie, I am a clinical herbalist and sex educator. I am trained in western constitutional herbalism, certified as a sex coach, and youth sex educator and curriculum writer. I am part of a collective that writes curriculum and trains teachers in public schools to teach consent based, sex ed that is affirming, empowering and inclusive. I also have training in emergency medical care and trauma counseling. I am a farmer of about 20 years and I teach workshops and intensives about sex, herbs and resilience. Over the past several years, all this work started to really merge and create a beautiful interconnected web which led to me co-founding TOCA, a sexual wellness brand using botanical medicine and CBD.
Why do you think your products, and how they relate to healthy sexual intimacy are important and relevant to our community right now?
Our world has changed a lot in the last year. Stress, anxiety, uncertainty and fear are at an all time high. Feeling grounded, clear, and relaxed are challenges that are vital to our wellbeing and a life that feels sustainable and meaningful. Our products allow you to slow down, relax, connect with your body and experience pleasure, all of which are deeply healing and essential to continuining to manage the many changes and trials of our daily lives. They also help to reduce pain, tension, irritation and injury so that any barriers you have to experience pleasure and connecting with the sensate can be lessened or eliminated. All of this will allow each of us to care for ourselves and others better, and to engage with the work we need to do to build a better world.
How are sexuality and resiliency connected and how does this relate to TOCA and your goals as a company?
Sexual health does not need to just be about how sexually active you are or how many orgasms you achieve. It is a mirror of your overall sense of vitality, desire, passion, and health. When we start by building a meaningful relationship with our bodies and how we experience pleasure, we are able to engage with everything in our lives with more drive, more inspiration and more energy. Also experiencing sexual pleasure and orgasms, on your own or with others, is actually very good for your immune system, nervous system and stress response.
Why did you choose to set up a business focusing on sexual health?
I found myself focusing on sexual health more and more in my clinic because it was a part of peoples' overall health picture that was mostly not being addressed. That combined with trauma felt like the two most significant, and under-addressed factors in people's overall sense of wellness and health. So I decided to create products that could address some of these issues and increase pleasure overall in peoples' lives.
Why did you choose the ingredients that you did and can you give us a few highlights of certain plants and their uses?
Mostly the ingredients are focused on relaxing the tissues, increasing healthy blood flow, increasing sensitivity and sensation, reducing tension and constriction, decreasing inflammation, and repairing tissue that may have been damaged from other conditions or from prolonged friction and play.
One plant that is a superstar that really meets mostly all of these actions is Ginger. It is steamy and warming, opening and anti-inflammatory. Ginger relaxes while allowing deeper more satisfying pleasure and can help balance and repair tissue states during and post coitus.
What makes you excited moving forward?
I'm very excited to be partnering with health practitioners like midwives and OB GYNS, doulas and other herbalists. I'm excited to continue to create more educational resources as part of our brand and offer new workshops and articles. There are so many amazing relationships to build and community organizing to do!
Alright, so before we go, how can our readers connect with you to learn more and show support?
tocatocatoca.com another project that I co-created is thedirtgems.com. (also plant medicine related)
and my clinical page zellandthewhale.com
IG/ facebook
@tocabotanica
@thedirtgems
Contact Info:
Website: tocatocatoca.com
Facebook: @tocabotanica
Linkedin: @tocabotanica
Twitter: @tocabotanica

Image Credits:
Manuela Zapata Mauricio Abascal Both in house photographers for TOCA
Suggest a Story:
 VoyageMIA is built on recommendations from the community; it's how we uncover hidden gems, so if you or someone you know deserves recognition please let us know 
here.