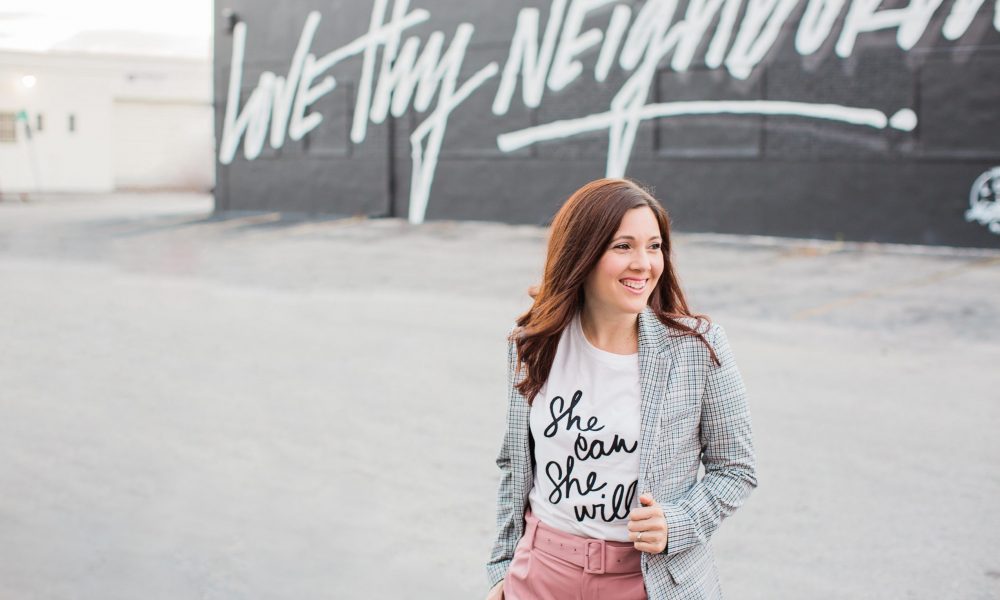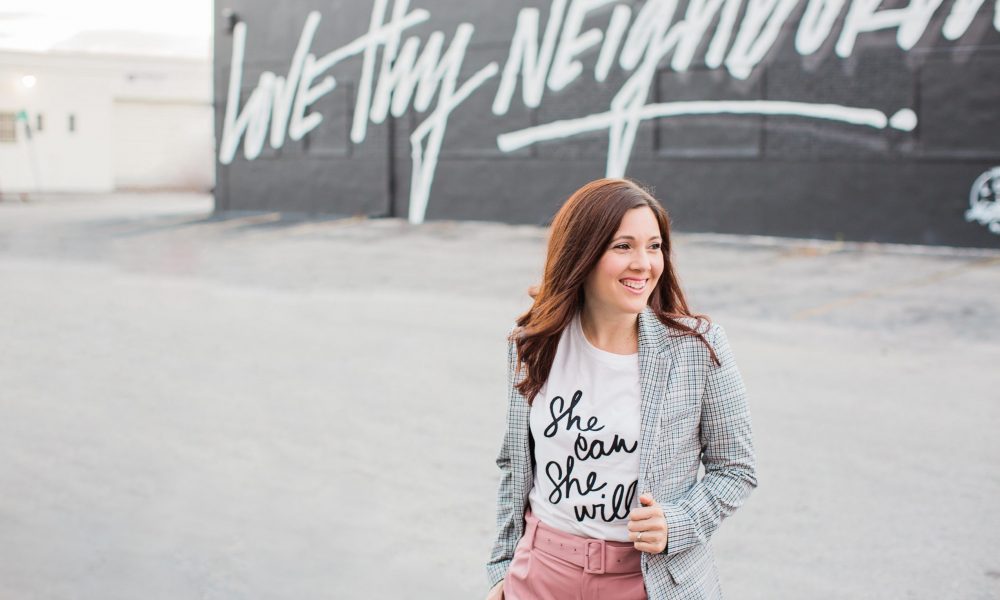 Today we'd like to introduce you to Sasha de Almagro.
Thanks for sharing your story with us Sasha. So, let's start at the beginning and we can move on from there.
Can you briefly walk us through your story – how you started and how you got to where you are today. You can include as little or as much detail as you'd like.
My official story as a photographer started in 2007 when my husband gifted me my first DSLR camera as a graduation present.
I have always been an observer, captivated by details, seeking the beauty in the ordinary and noticing the things that for most around me would go unnoticed. Whenever I would work with a team looking to achieve a similar goal (played sports all throughout middle school, high school and even part of college), I would get this extra boost of energy. There was always this nudge inside me like I knew I wanted to do something on my own. Business ideas would constantly pop into my head, especially after my son was born because I wanted to provide him with the best life possible. But I would second guess myself.
The moment I held the camera in my hands, things felt different. I just enjoyed it! It felt natural and wasn't something I was trying to force. Picked up the manual (if you know me, you know I usually skip through manuals and end up with extra screws in the end) and started to learn everything I could. Dreamed of collaboration projects, the growth opportunities, and all the fun creating and documenting. Found myself some mentors to work with, took classes, picked up books and practiced by taking pictures at every event I attended.
Wasn't long before friends of friends started requesting my services for family photos, events and then weddings. It was nice sharing these experiences, documenting the substance of their relationships, emotions and capturing their true personality. I loved it, but working full time and hustling on the weekends took a toll on me. Especially around the time that our daughter was born. She is feisty, full of personality, energy and didn't ever want to sleep, but even with the lack of sleep, she was the reflection of everything I wanted to bring out in myself again. My family would tell me, "you were just like her!" and I began to wonder, what happened?
I know this may sound like it has nothing to with my professional story, but I believe EVERYTHING in life relates to who we are and where we are going. Had a friend reach out to me about joining one of her online challenge groups and home workouts (cue eye-roll). Didn't have time to make it out to the gym, so I figured "what the hell" and gave it a shot. Ironically, I use to criticize people I would see online sharing their stories, but being a part of the community opened my eyes to the reason I was being so critical. I was so insecure and overly concerned about what people would think of me.
In the group, I realized how important it is to make time for myself in order to feel inspired and thought back to all the times I always felt my best (when I played sports and made the time to work out and eat healthy foods), also become much more aware of my internal dialogue (how much I would constantly doubt myself or put myself down), but I also realized how passionate I was about helping other people. I became a coach and started noticing how the vulnerability of sharing not only helped me heal from a lot of my insecurities but also connected me with people that shared a lot of the same interests and passion for personal growth.
Throughout this time, I started connecting with more entrepreneurs, sharing ideas about dreams and realized how I could combine my passion for helping others with my love for photography to help them share the authentic story visually of the passionate professional they are and my business began to evolve.
Working with entrepreneurs that are driven to leave a positive impact and do what they can to help make the world a better place, started inspiring and bringing out the best in me. Being able to hear what they had to say, take those words and help them visually translate the authenticity of their personality is especially rewarding. Even more when they tell me they are awkward in front of the camera (I can totally relate, because I love being behind it, but feel completely awkward in front of the camera too) and walk away feeling confident in their own skin.
Overall, has it been relatively smooth? If not, what were some of the struggles along the way?
I can honestly say I have enjoyed the journey, but it definitely hasn't been a smooth ride.
When I first started, my son was about four, I was fresh out of college, knew nothing about running a business, was working full time and the photography became my little side hustle.
My confidence level was pretty low, so I struggled a lot with the value of my services, low balled my prices for years and it burned me out.
My advice, "there is only one way to avoid criticism: do nothing, say nothing, and be nothing." Just do your best to ignore all the noise, criticism and do your thing. Trust your gut, don't be afraid to fail because when you make mistakes, they provide you with the learning opportunity to get better.
Please tell us more about your work, what you are currently focused on and most proud of.
I'm a photographer, specializing in helping entrepreneurs create a collection of images that capture and connect with their audience.
I'm most proud of knowing that I give all that I can with a passion for anything I work on and I love motivating others to succeed.
While I'm certainly not the only photographer out there, I believe what really sets me apart is my passion for taking the time to get to know who I'm working with and customize a shot list of photos that keep their audience in mind and focuses on helping them connect in a true, honest, memorable and inspirational way.
If you're interested in learning more, please feel free to message me on my social or email.
Often it feels as if the media, by and large, is only focused on the obstacles faced by women, but we feel it's important to also look for the opportunities. In your view, are there opportunities that you see that women are particularly well positioned for?
Opportunities are out there. People will always have their opinions. Men, women and whoever it is, will tell you who they think you are and what they think you can do… I can't say that I've mastered the art of not believing those opinions, but I do believe it's what we all need to do.
Stop looking for validation. Stop asking for permission. No one knows anyone better than themselves.
I think the biggest challenge we all have is within.
Contact Info:
Getting in touch: VoyageMIA is built on recommendations from the community; it's how we uncover hidden gems, so if you know someone who deserves recognition please let us know here.