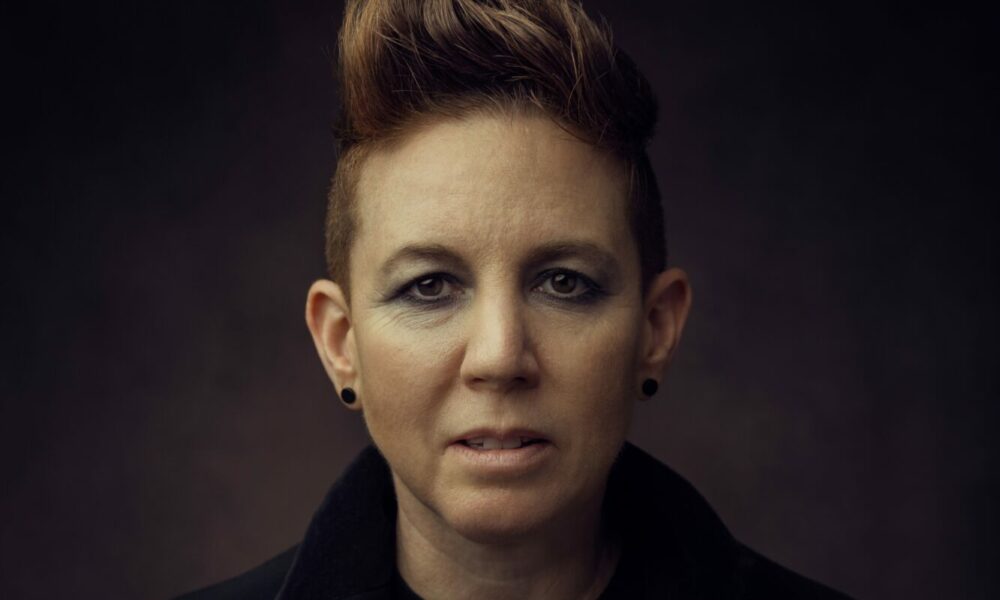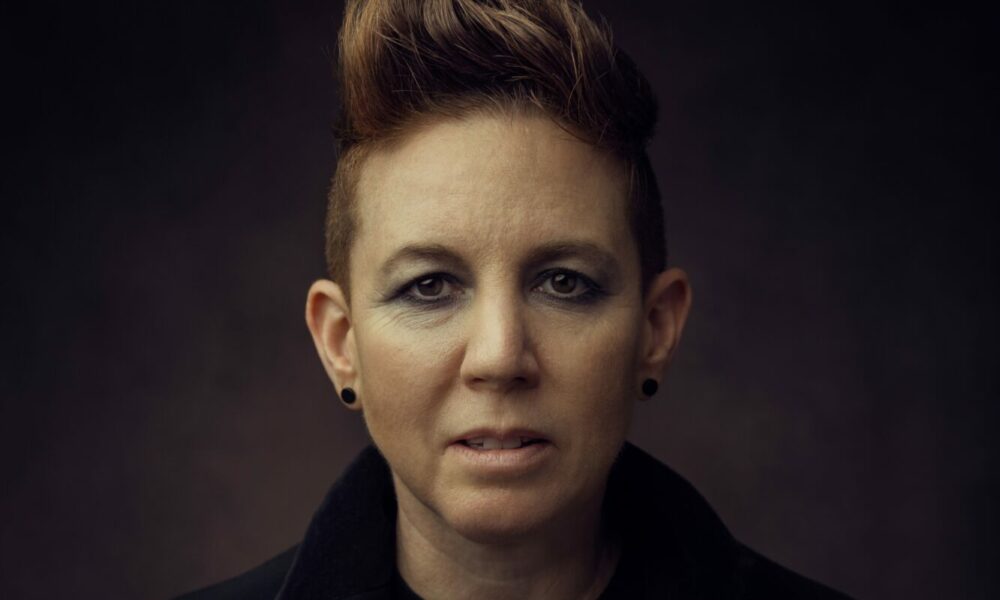 Today we'd like to introduce you to Donna or DW Weinberger.
Donna or DW, we appreciate you taking the time to share your story with us today. Where does your story begin?
Previously, I had a tech/media company and I had begun to work with some addiction treatment center clients. I noticed a huge gap in the behavioral healthcare system. There were no LGBTQIA+ affirming, trauma-informed facilities for the Transgender and Queer community. Even greater, there were no affirming rooming solutions within treatment for the queer and transgender community. Can you imagine what rooming a person with the wrong gender feels like, let alone having no affirming staff or peers who understand the trans experience or the trauma of gender dysphoria? Rather than healing treatment, I saw more trauma happening within the behavioral healthcare system leading to misdiagnosis such as increased suicide ideation, psychosis, autism, borderline, bipolar, schizoaffective and the list goes on. The behavioral healthcare system did not have a solution for the helping the trans and queer community because the education that the professionals received was for a cisgender heteronormative patient or client. I saw a huge gap that needed to be filled and I could not sit back and watch clients reaching out for help and coming out in worse shape and more confused.
That's how I came to create Inspire Recovery. I started with safe all-gender housing and then moved into opening a clinical treatment center, providing trans and queer affirming trauma-informed care for the LGBTQIA+ community. From there, we had to create a training and education curriculum since the folks we would interview had never received any education pertaining to trans-affirming healthcare.
We provide this education to our staff and to outside treatment centers and hospitals.
There is such a need for queer and transgender affirming treatment utilizing life-saving interventions so this year, we are beginning some expansion.
I found my passion when I started this business and my ultimate goal is to create as many successful and visible trans and queer folk so the kids growing up today will see themselves mirrored when they walk into a store or turn on the TV.
Our clients leave our facility with employment and with that, we are growing our local LGBTQIA+ community.
Our expansion will provide more services locally as well as geographical expansion.
The non-profit, Transpire Help that I founded will enter into a contract this year that will help LGBTQIA+ folk find help without any insurance or funding.
We all face challenges, but looking back would you describe it as a relatively smooth road?
It has not been a smooth road however, to be and have continued success there are always obstacles. In my experience, the only constant is to continue moving forward through all obstacles and success will always be in the future. Outside of our main struggles, just after we opened, about a year or so later, the addiction treatment industry crashed in South Florida and centers closed just as fast as they had opened in the previous years. The insurances barely reimburse in Florida and for many centers, they could not sustain. Luckily, I kept our expenses down, and with a very narrow focus and the ability to stay on the path I was able to continue moving forward providing care to the LGBTQIA+ community. I am not fancy and neither is our center. We are about the quality of care rather then expensive luxuries.
The biggest struggle is hiring. How do you hire staff when potential applicants have never received the education necessary to provide transgender and queer affirming trauma-informed care? We had to create a slow hiring process including working interview and client feedback. This took time and we certainly hired our fair share of staff who were not able to have a paradigm shift through our queer and trans-affirming curriculum.
Many therapists who apply have a mental health background and they have to forget all they have learned and be open to learning how to see through a trauma-informed lens. This is much more difficult than it sounds.
Again, like everything else, we continue to recruit regularly and provide ongoing education. As long as we are always hiring more competent and open-minded staff, we continue to provide more and more trauma-informed affirming care for the transgender and queer affirming community.
What is essential is that the care we provide and our primary focus comes from the top. Being the CEO and Founder, I am able to steer the company and continue to keep us on this track. Often, centers that decide to serve the LGBTQIA+ community is trendy and a great marketing angle move off track because when money is the bottom line and revenue pushes decisions, the center will then gear towards cisgender gay men and then typically open it up to the LGBTQIA+ community and everyone else.
Our staff who continues to work at Inspire Recovery must buy into our life-saving interventions and be able to understand the trauma of gender dysphoria in a way much different than the DSM5 explains.
I am committed to creating new solutions daily and to developing staff so each day we are a little better than the day before.
Thanks for sharing that. So, maybe next you can tell us a bit more about your business?
Inspire Recovery provides LGBTQIA+ trauma-informed affirming care and housing to the LGBTQIA+ community. Our brand is most known for being the only place in the country that really provides a standard of care for the Transgender and Queer community.
We have created an LGBTQIA+ affirming trauma-informed curriculum. This includes life-saving medical and social interventions that MUST happen in order for our clients to feel as congruent as possible, slow down the gender dysphoria noise and have the space to authentically work with therapists while being in treatment groups and living with their peers.
This is our focus and our mission. We will continue to serve trauma-informed affirming care to the trans and queer community while we continue to expand our curriculum, advocating for the LGBTQIA+ community within the entire healthcare system and within our community. Through growth, we will create as many successful visible LGBTQIA+ folk from our local community to your local community.
What would you say have been one of the most important lessons you've learned?
Keep moving forward, stay focused. Stay true to my mission. Don't let any seasoned doctor or therapist try to use their authority to smash trauma-informed trans and queer affirming care.
Stay, seemingly on the cutting edge knowing that we are still far from a standard of care being available to our LGBTQIA+ community.
Always be recruiting. When it seems like 99% of the people that I interview have no interest in serving our community, interview that next person anyway because each professional we interview or hire brings us closer to a professional who has the passion to provide the life-saving affirming care to our LGBTQIA+ community.
Whatever the path looks like, when there is no path, always take the machete and cut a new path. Someone has to do it if we want a walkway for young people to be able to walk on smoothly.
Teach others what I've learned and always take the next step regardless of what the last step looked like.
Perseverance is the key ingredient!
Contact Info:

Image Credits
Yunet Homes – Photographer Collin Santini – Stylest Danielle Goreski – Makeup Artist Clients and Staff are the pictures.
Suggest a Story:
 VoyageMIA is built on recommendations from the community; it's how we uncover hidden gems, so if you or someone you know deserves recognition please let us know 
here.