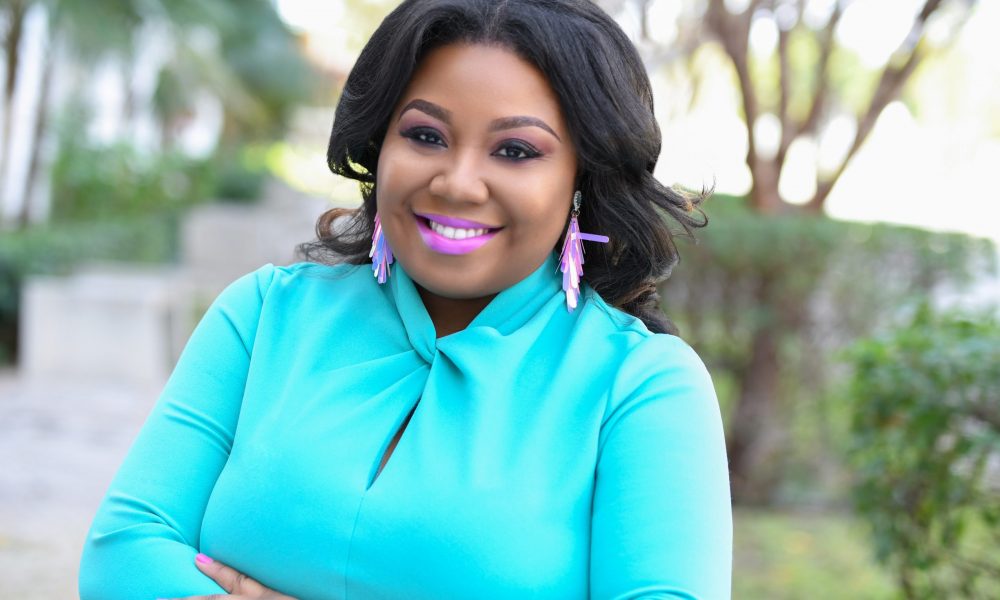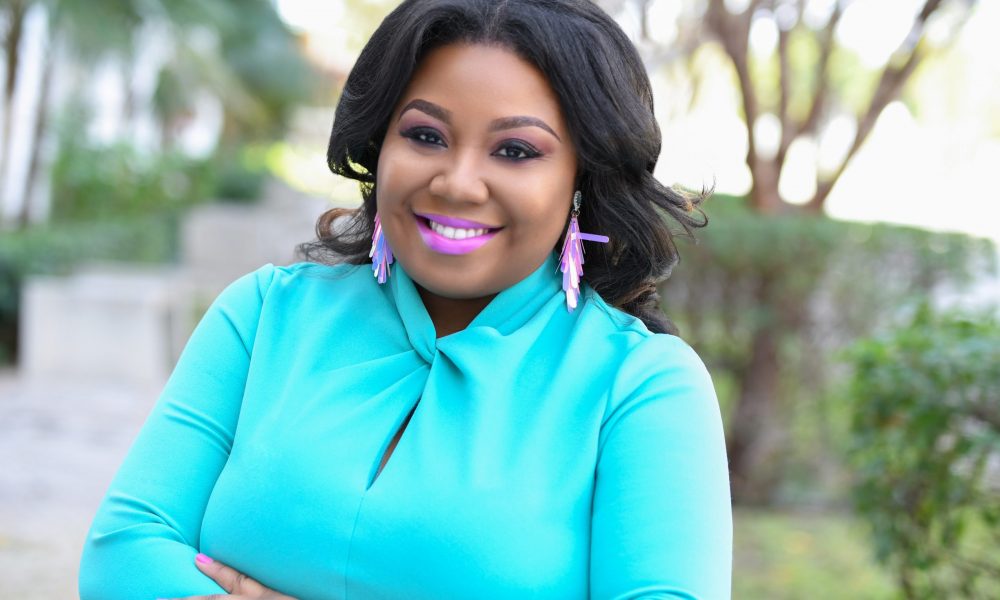 Hi Latasha, so excited to have you on the platform. So before we get into questions about your work-life, maybe you can bring our readers up to speed on your story and how you got to where you are today?
Prior to starting my boutique spa, I was working a corporate job and was very unhappy. It wasn't until I went on a vacation and realized that I not only was unhappy; but, I was extremely exhausted and not being internally fulfilled. I prayed and asked God for direction. At that point, I started to do research on becoming an esthetician. I was doing makeup sporadically while working in my corporate job and really enjoyed it. I figured I would map out schooling to further pursue it and make a business out of it while still working with the company. Essentially, I was planning for a transition that would not have huge financial consequences. God is humorous! We make plans to do things our way, and he directs us in another. After a few months passed, I had a bit of a health scare and realized I could no longer stay at my job. My job provided a sense of comfort and security. Leaving without having accomplished what I planned was an uncomfortable place to be. Unfortunately (but fortunately), I had to part ways with it due to the high level of stress taking a toll on me physically. Plus, the job was so demanding that I did not have enough time to pursue my Happiness. God has a way of making us comfortable with being uncomfortable.
My faith journey began… Upon leaving, I did not have another job lined up to support me. I had to rely on my savings and severance package to hold me over until I started my business. I knew then that I had to start carrying out my plans to open my boutique spa quickly. I enrolled in beauty school a month later. I did everything possible to ensure I would complete my program on the expected completion date. I also started the planning process to open the business while in school. I did not want to waste any time. Having a location was critical, so I looked at places that were affordable in the area I wanted to do business. The location, supplies, permitting and necessary items I needed to start were complete by the time I completed the program and received my license. I officially opened up May of 2019, and by God's grace, I have been sustained ever since.
We all face challenges, but looking back would you describe it as a relatively smooth road?
The journey to opening and being sustained has not been a smooth road at all. One of the many challenges is doing this with little to no help. By the grace of God, I've been able to do it all alone. I remember being at my first suite until 2 am some days to get everything set up to open. It was a lot of labor and love. The other challenge was COVID-19. Business suffered significantly. Fortunately, I did not overextend myself when planning my business expenses. Thus, I was able to sustain my business during the months the economy was shut down.
We've been impressed with Meré Moore Beauty & Aesthetics, but for folks who might not be as familiar, what can you share with them about what you do and what sets you apart from others?
MMB&A is a boutique spa that specializes in skin care for all skin types. Our goal is to help individuals achieve radiant skin by treating common skin conditions such as hyperpigmentation, mild to moderate acne, melasma, dry skin and rosacea. We offer a variety of facial treatments to accommodate individual needs. What sets us apart from other brands is that we offer personalized treatment plans to treat an individual's specific skin needs. We believe there is no cookie-cutter approach to rectifying skin problems. Thus, we are not wedded to one specific product line, like our competitors. We will utilize the product that is best for the person's skin condition. We not only offer facials but other services for beauty enhancement. Those services include brow and body waxing, makeup, and eyelash extensions. We also have products for sale for aftercare treatment.
We all have a different way of looking at and defining success. How do you define success?
Success is relative. It differs depending on the area of life you are assessing. Additionally, there are various levels of success. Every person has their own standards by which they measure success. For me, success is when I have achieved balance in every area of my life and it aligns with Divine Purpose. Every area of my life aligning with Purpose is a lifelong process. Therefore, I'm continuously aiming for success without fully reaching it. In the course of attaining success, I win small victories. Those small victories add up to the totality of my success. I can celebrate the small victories, but not too much to become comfortable in them that I stop aiming toward achieving more.
Contact Info:
Suggest a story: VoyageMIA is built on recommendations from the community; it's how we uncover hidden gems, so if you or someone you know deserves recognition please let us know here.