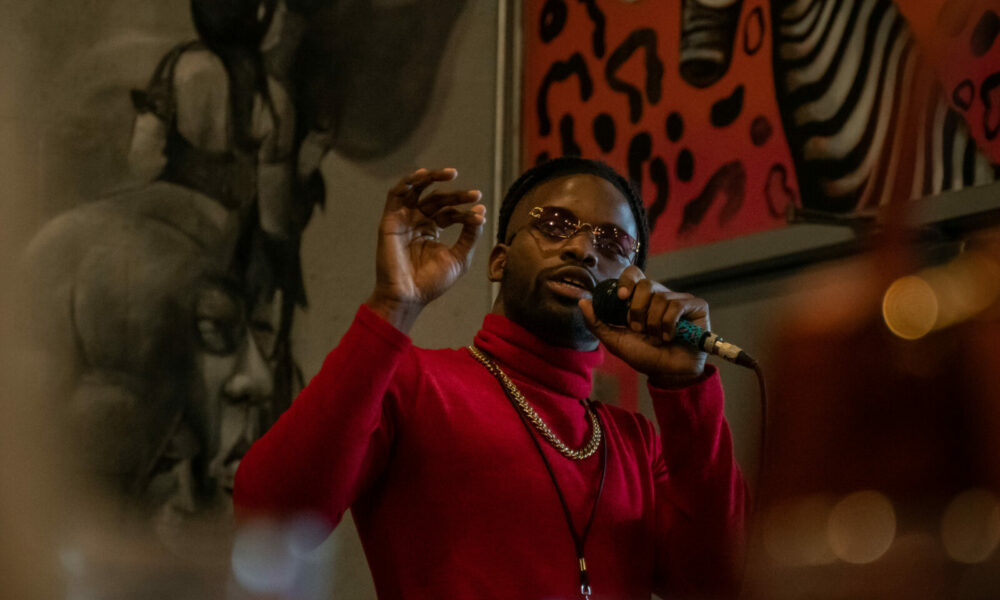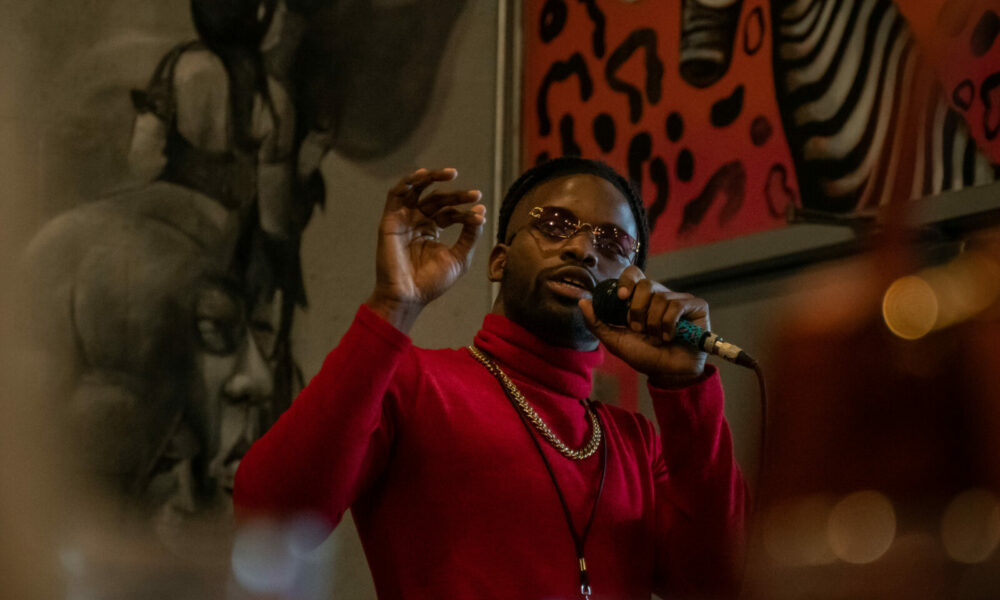 Today we're excited to introduce you to Fritz Sterling. Fritz is a Music Artist and is also a content partner. Content partners help Voyage in so many ways from spreading the word about the work that we do, sponsoring our mission and collaborating with us on content like this. Check out our conversation with Fritz below.
Hi Fritz, thank you so much for sitting down with us again. For folks who might have missed our initial interview, can you start by briefly introducing yourself?
I'm COU, a recording artist from Broward County, FL. I make a wide range of music from hip hop/rap to pop to alternative. I bring the vibes.
How is your 2021 going so far?
So far, my 2021 has been good to me. Very productive and I've been able to grow my fan base so that's always a plus. A few downs with the ups but that's expected.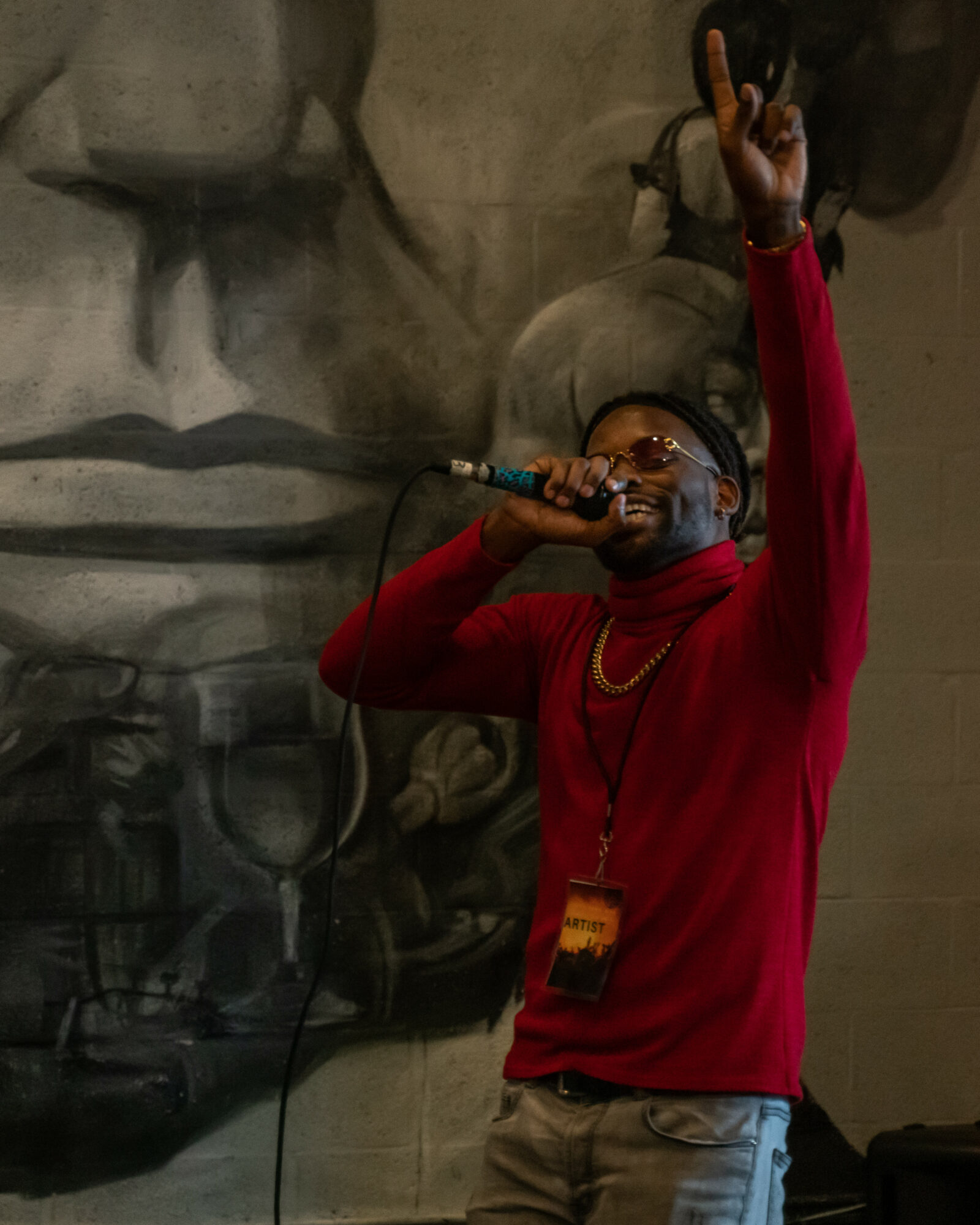 What have you been working on lately?
As of lately I've been working on my third studio album "COU" and planning out everything else to basically maximize the potential and reach of this piece.
What's the best and worst parts about that process?
Honestly, it's all pretty amazing depending on how I feel. Sometimes I may like recording more than writing or listening to the finished products in the studio. Other times I may love the feedback on unreleased tracks more than anything. It's all timing basis for me and to be honest I fell in love with the process so I can't name a "worst part". Learned to love the challenges.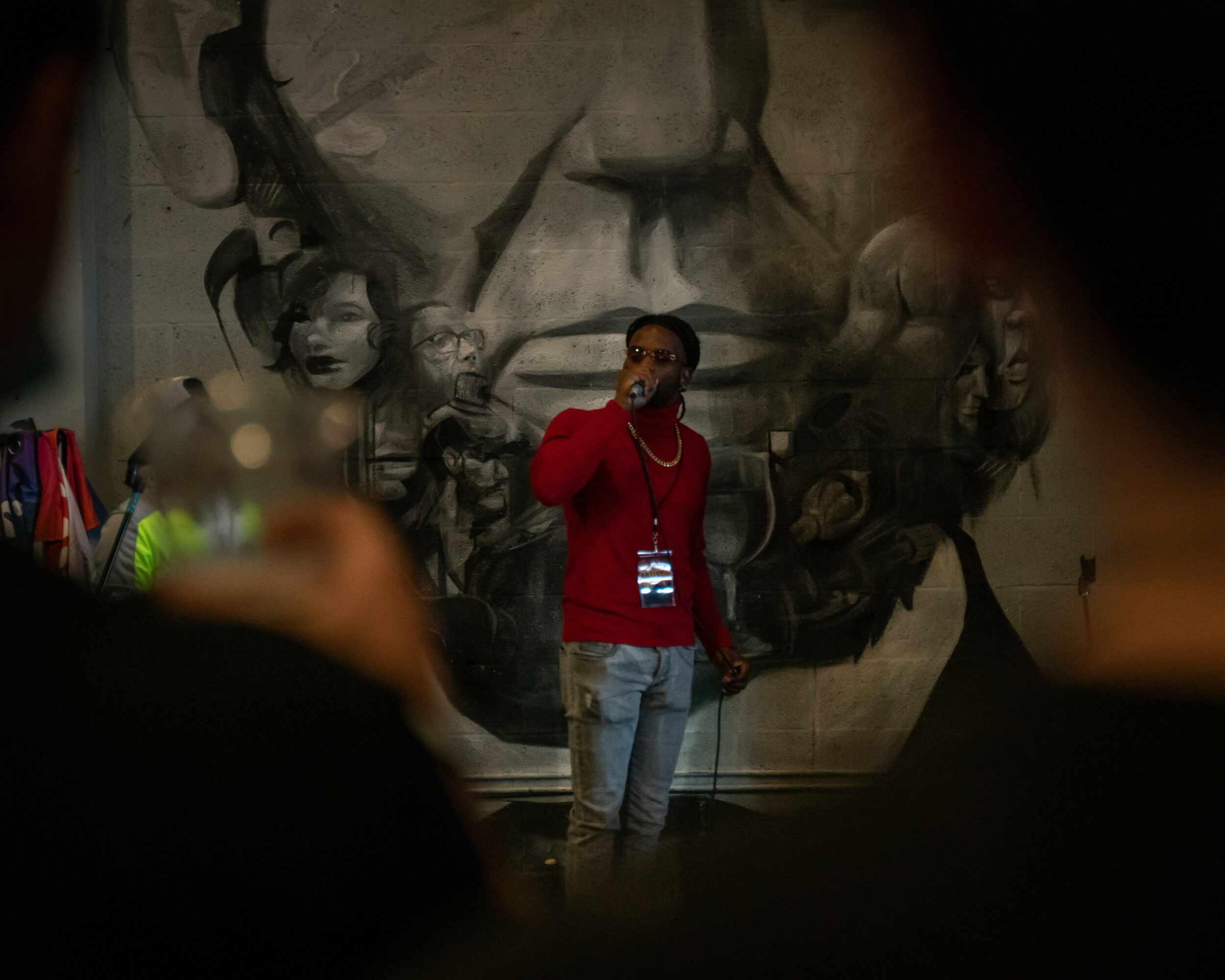 How do you plan to get the most out of your art this time around?
But having a more structured plan than before. This time around I know I need more content to drop in a more timely fashion that's related to the album. So, things such as photo and video shoots are being planned. Partnerships with other creators and so forth. I won't say too much but I'm really thinking outside the box for this one.
Do you pay it forward? If you do how so?
In fact I do. I'm a strong believer in energy and in genuine love and support. So, I do all I can to help artist in my vicinity grow and reach new crowds, curators and such. Just trying to do for others what I wish was done for me.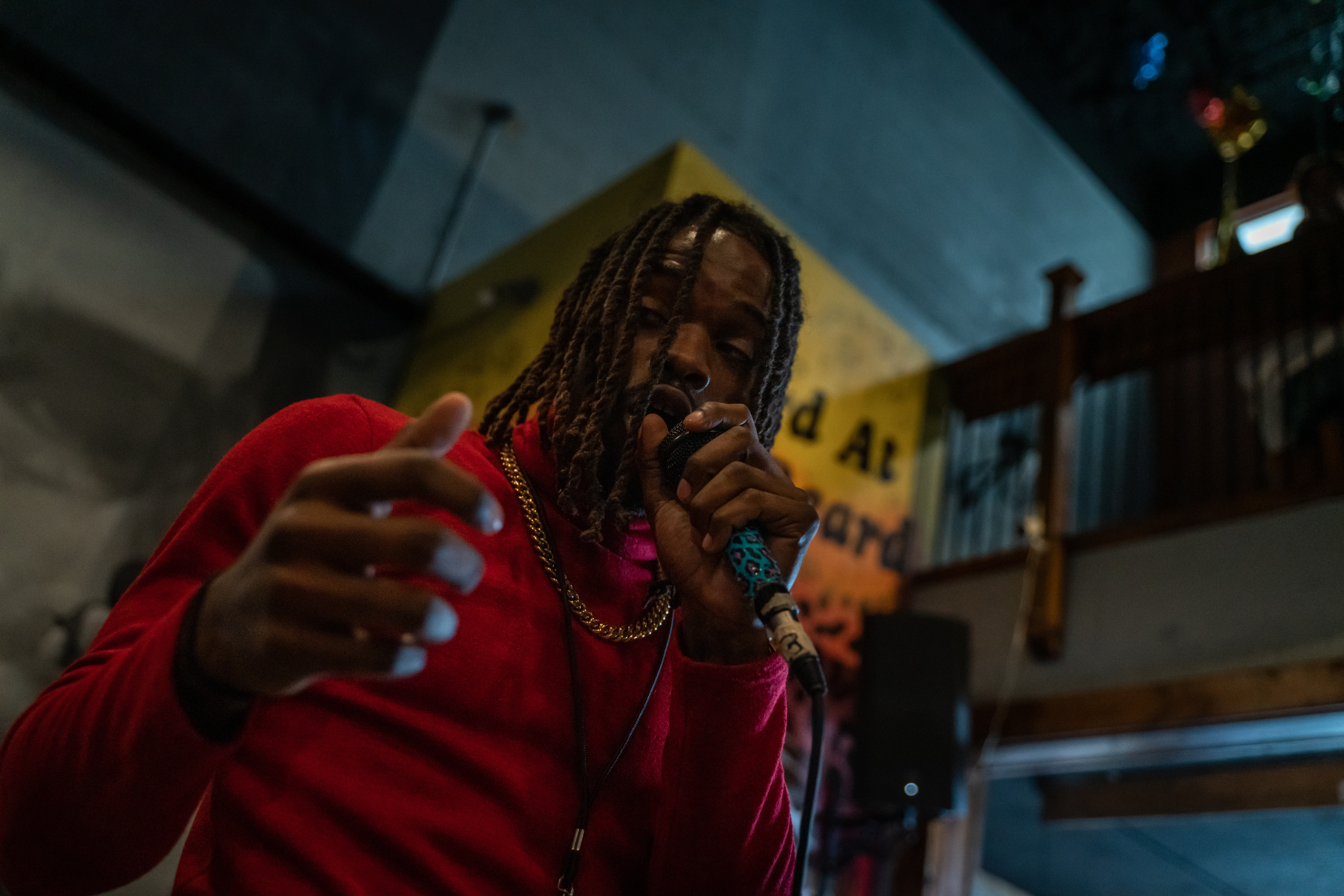 Alright, so before we go, how can our readers connect with you to learn more and show support?
With us being in the social media era connecting is way easier than it's ever been. Readers can easily find, follow and support me on Instagram
(https://instagram.com/supa_cou?igshid=1p4w2zn9gqbrx ) or Twitter ( https://twitter.com/supa_cou?lang=en )
Contact Info:
Image Credits
John Jerez Instagram: https://instagram.com/john_davids_photography?igshid=5u3unfe9cczx