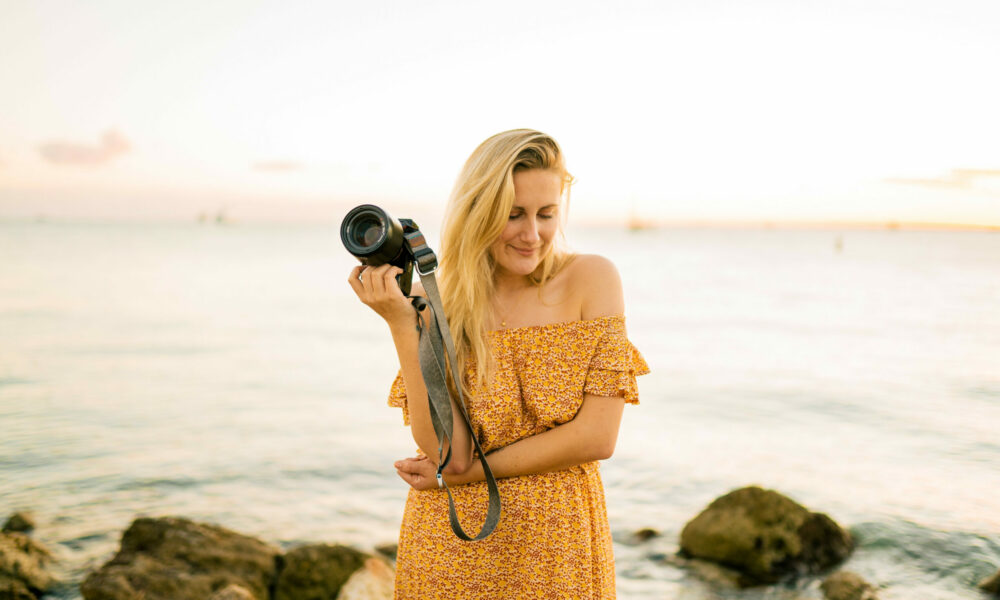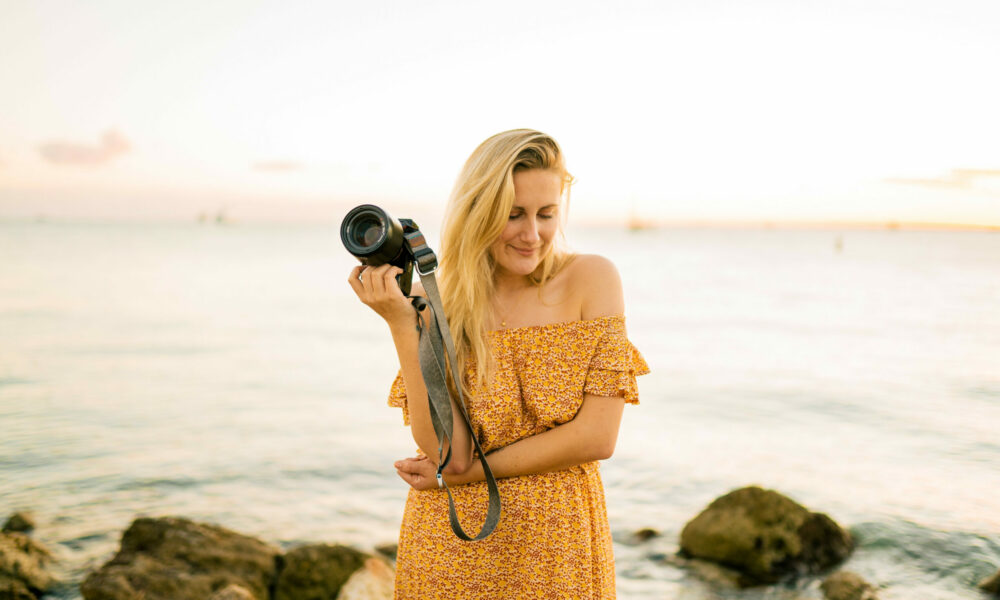 We are thrilled to be connecting with Donna Muccio again. Donna is a Travel Photographer & Environmentalist and is also a content partner. Content partners help Voyage in so many ways from spreading the word about the work that we do, sponsoring our mission and collaborating with us on content like this. Check out our conversation with Donna below.
Hi Donna, thank you so much for sitting down with us again. For folks who might have missed our initial interview, can you start by briefly introducing yourself?
I'm Donna, a travel photographer based in Miami, FL. I've spent the past 10 years as a commercial photographer and my work has taken me around the world to so many incredible places. Now I am taking what I've learned along the way and turning it into photography education to help others do the same.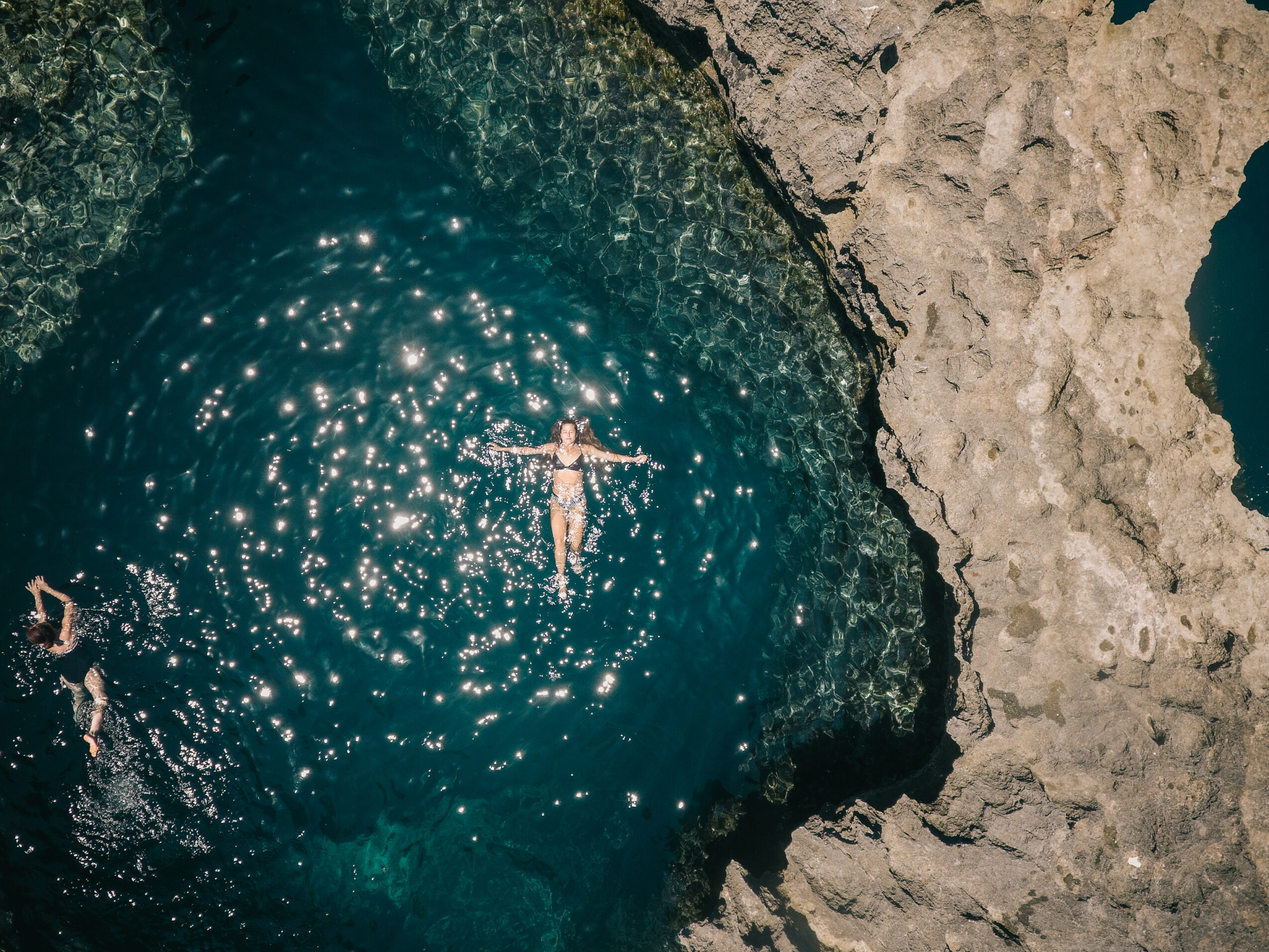 How did you start out with travel photography?
I started out with photography when I was 14 in my high school's photography club. But it wasn't until I graduated from college that I set out on a two-week Europe trip and my love for travel photography was sparked. Since then I've been to 5 continents and 40 countries!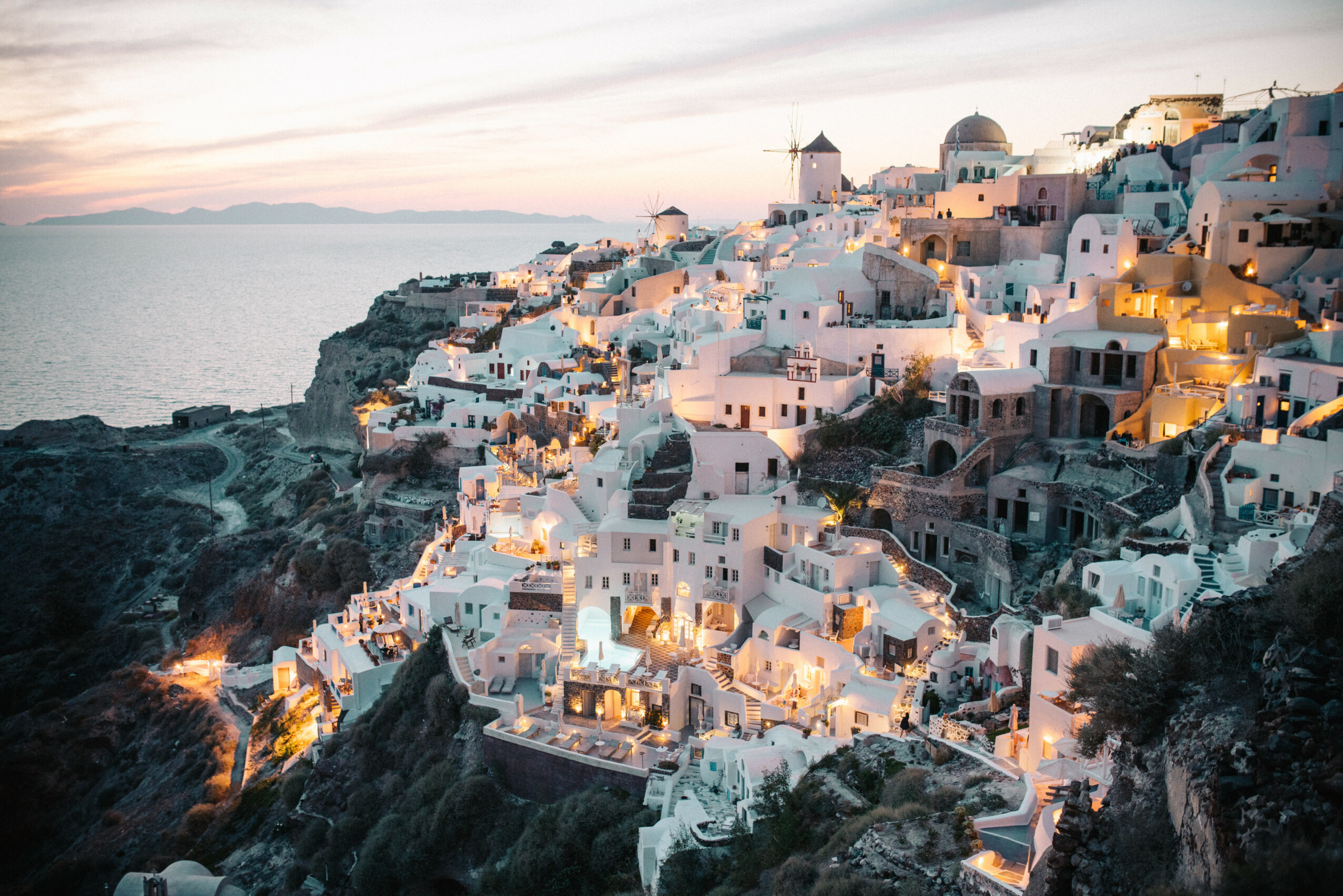 What's your favorite country you've photographed?
It's so hard to choose just one, because each country has its own unique beauty. I've loved the photography experience I've had in rural Mexico getting to capture local artisans. Some of my favorite photos were shot in Morocco over the three trips I've taken there. And I will never forget the wildlife photos I got to capture on our honeymoon safari in Kenya.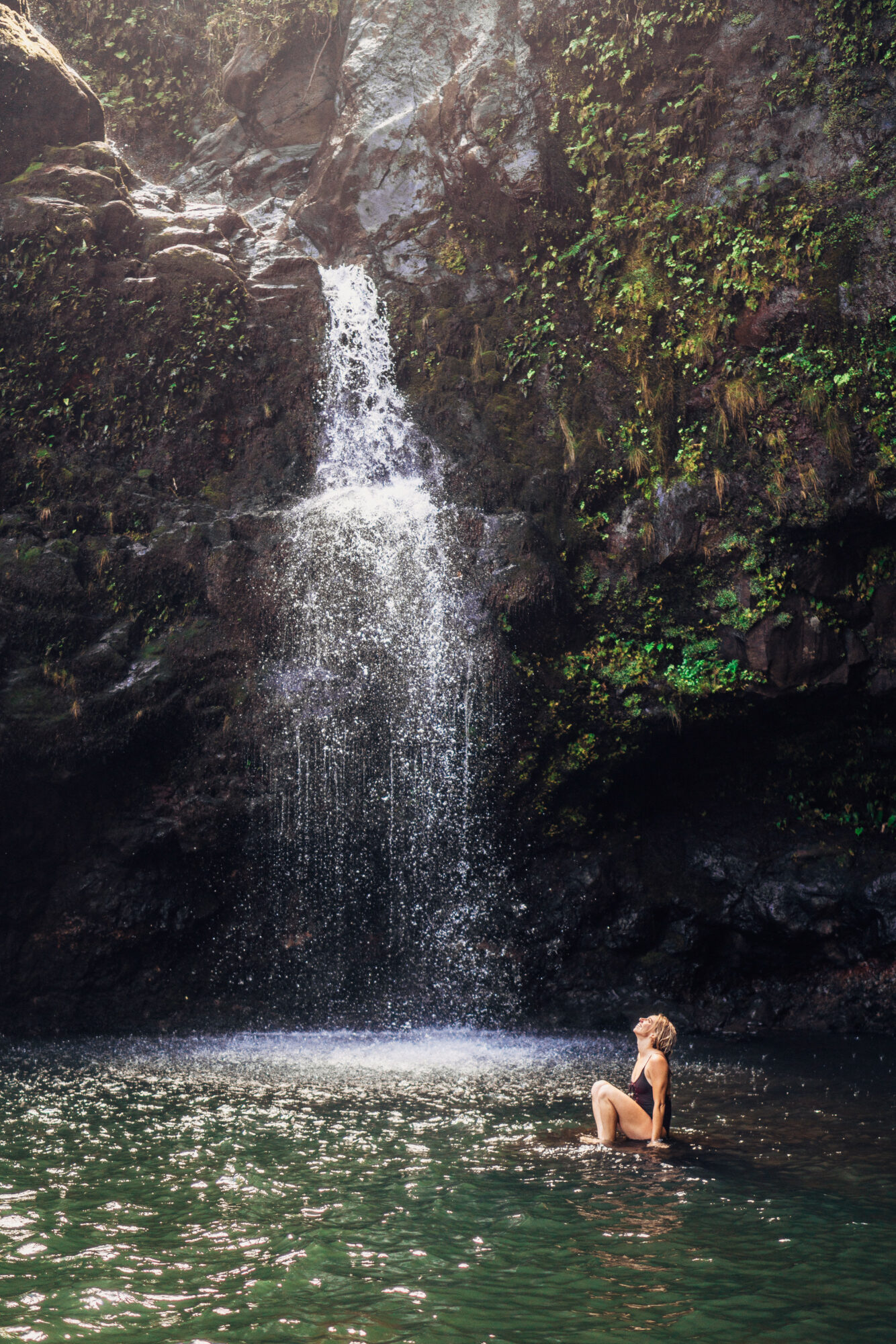 What country do you most want to photograph (when travel is normal again?)
In terms of photography, I would say India is the country I'm most excited to visit. The sights, sounds, and smells seem so captivating and I would love to try to capture that feeling in an image. Some of my favorite photos are ones I've taken of strangers on my travels and it seems like a country filled with people with stories to tell.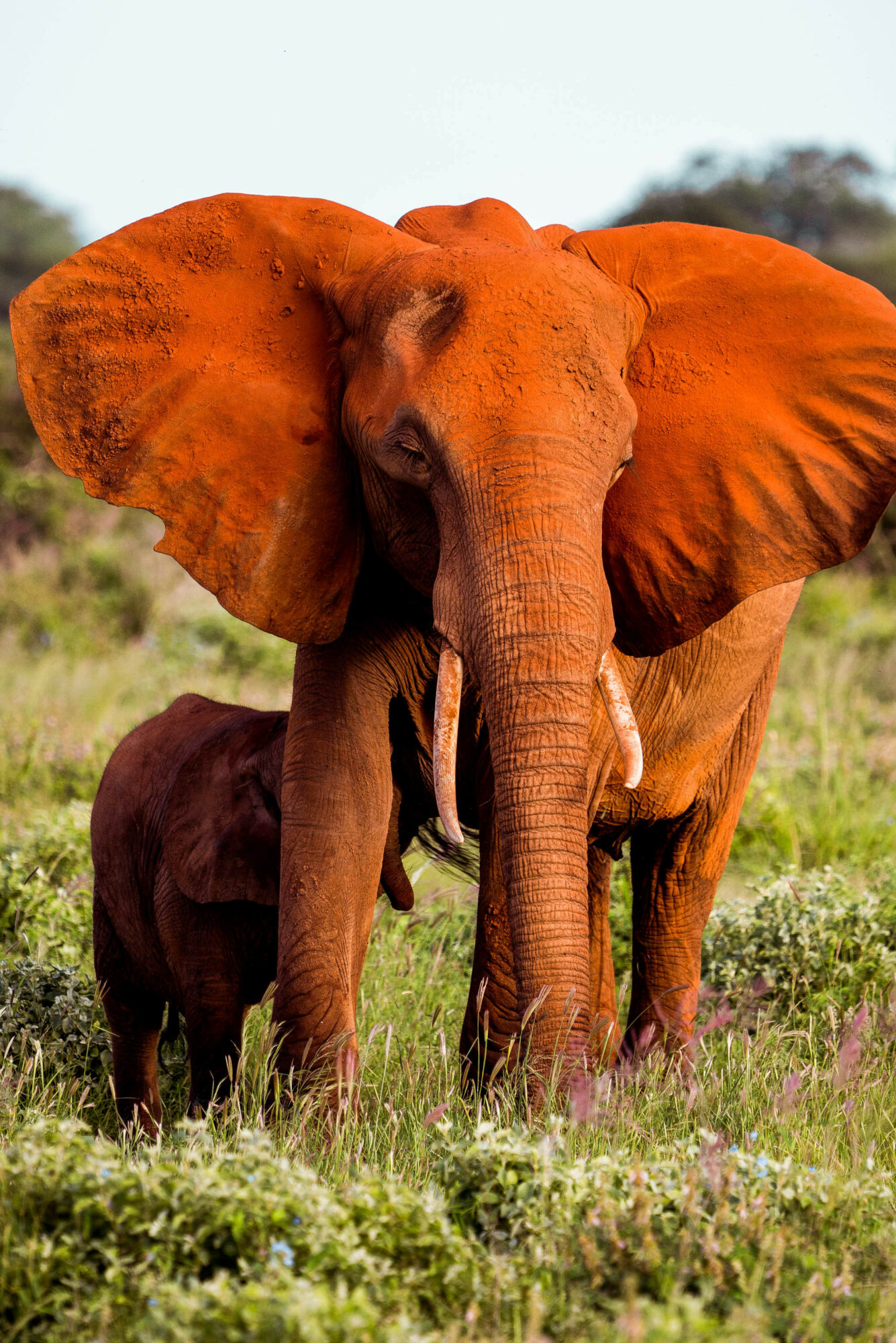 What was your coolest travel photography job?
One of my coolest jobs was getting to photograph for WestJet Airlines across Canada in the US. I got to travel to 9 cities and just shoot them the way I would as a tourist to advertise the cities. It was so much fun having complete freedom to create and getting paid to do it!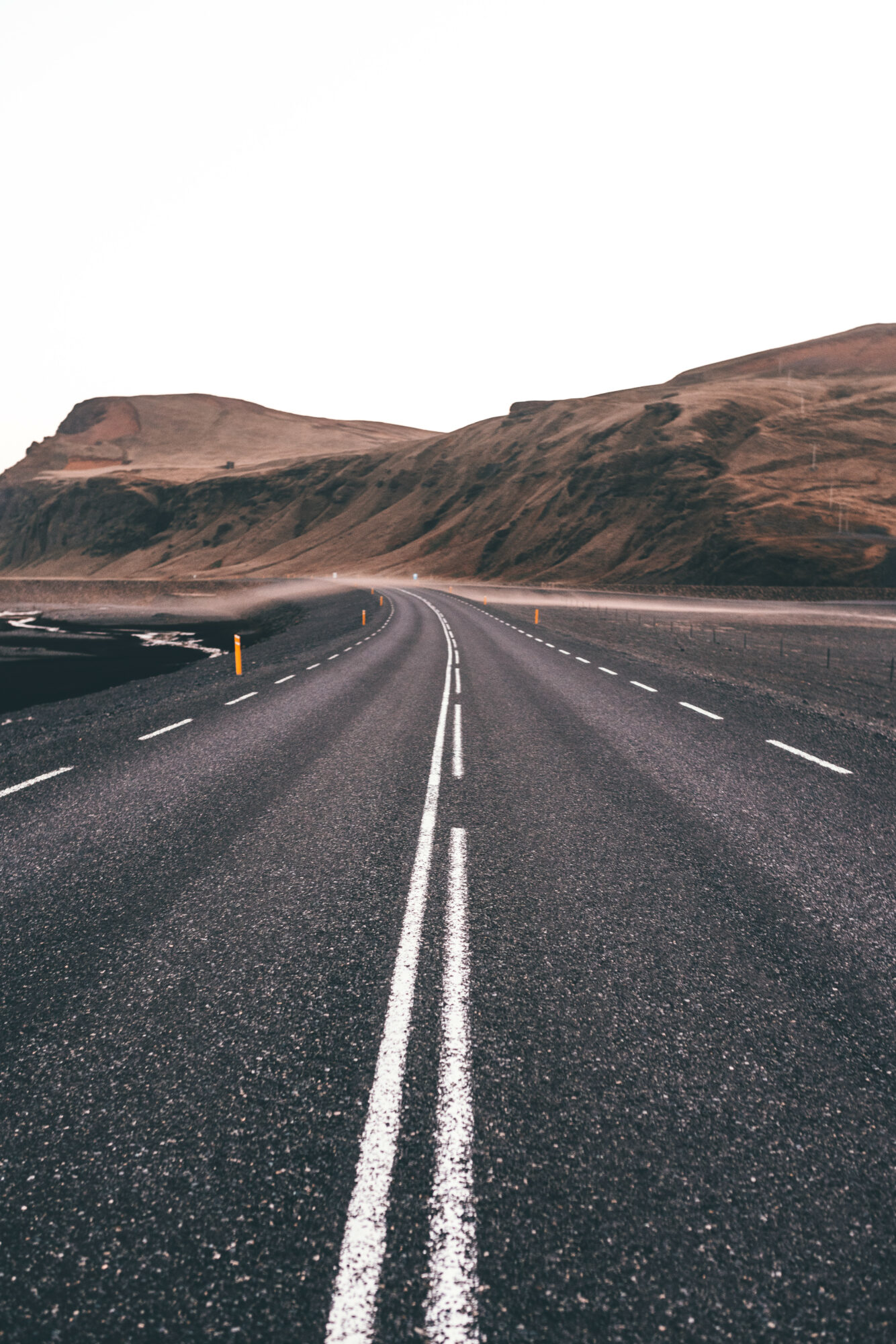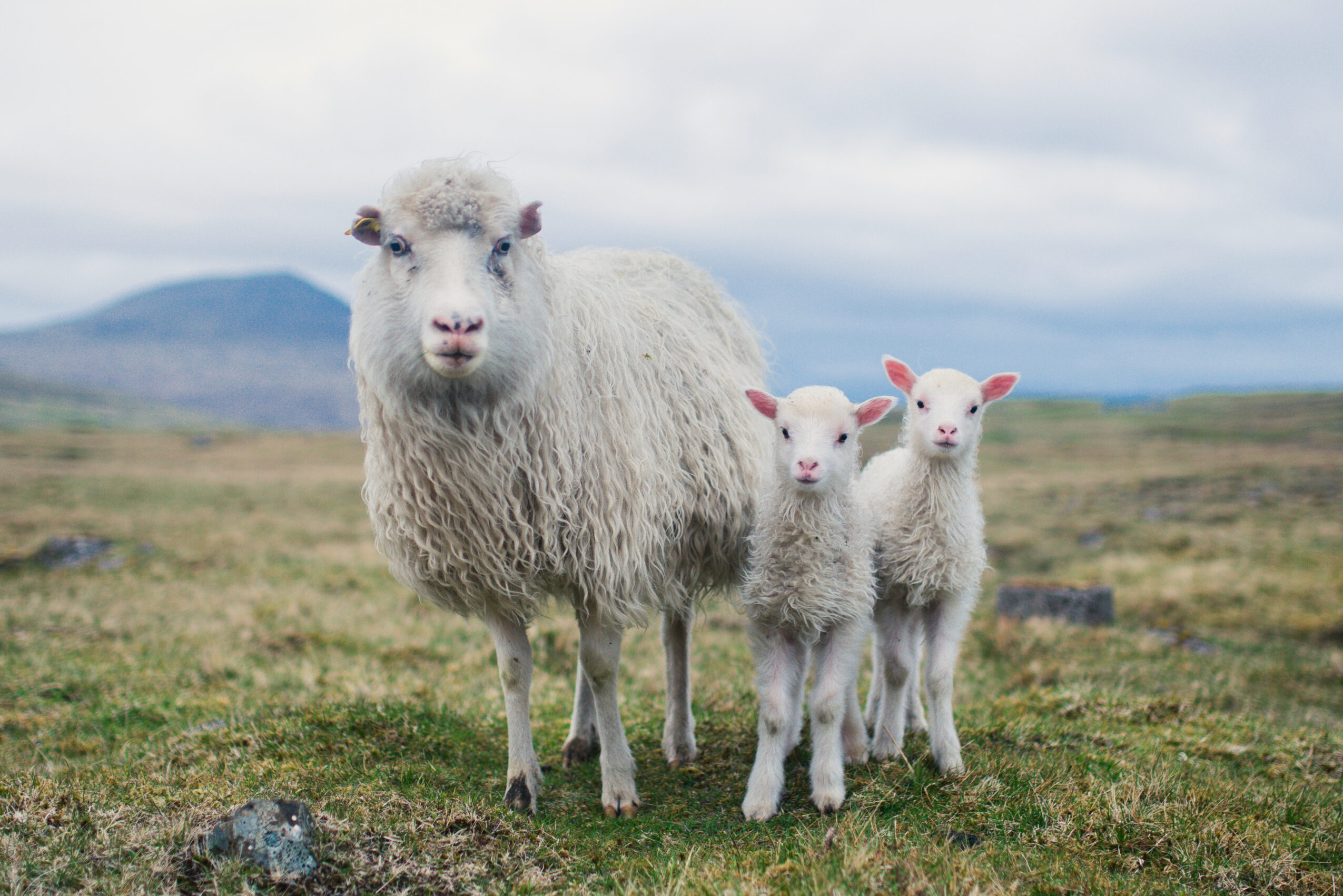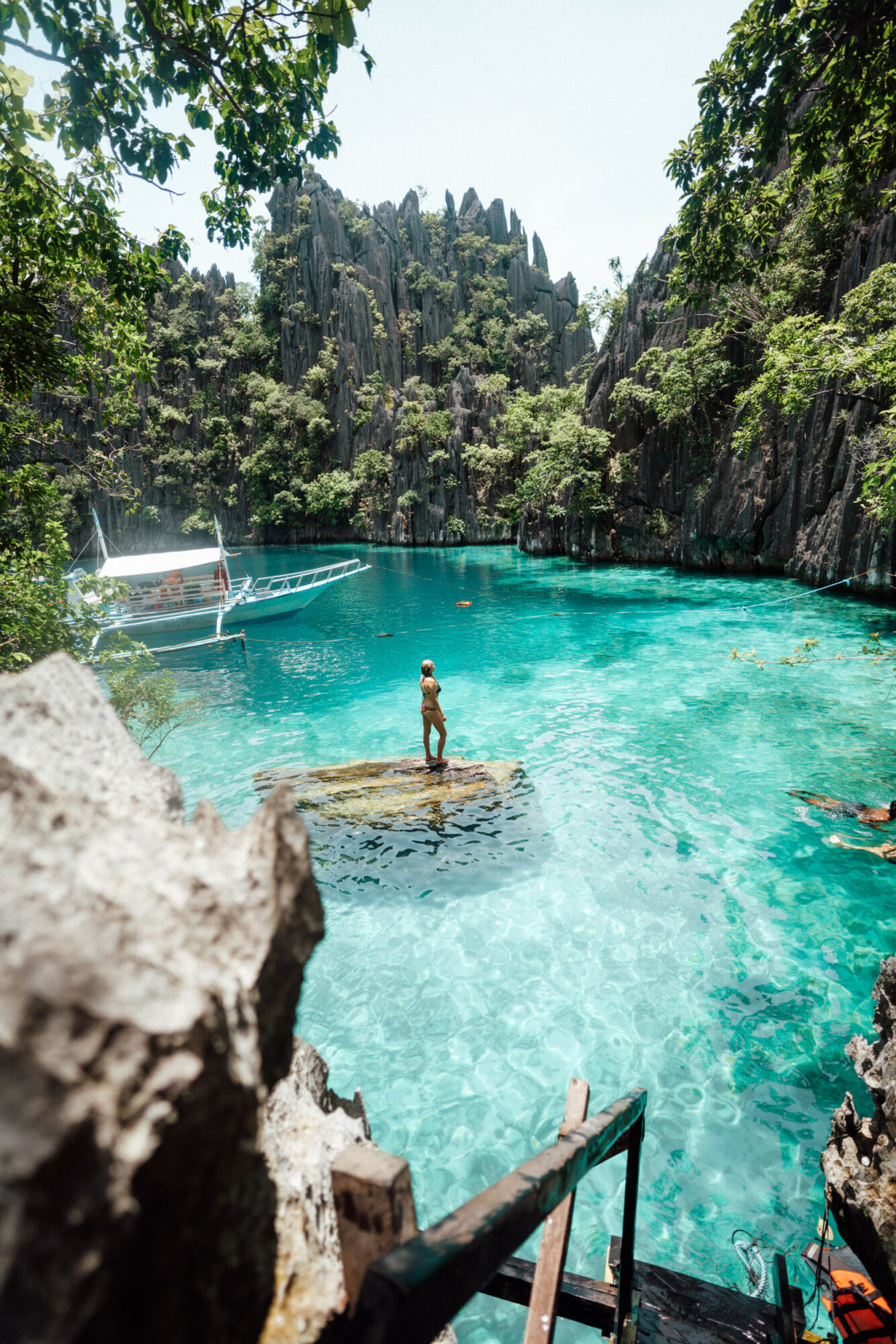 What advice do you have to those wanting to get started in travel photography?
Some of the best advice that I just learned to take this past year is finding a good mentor. A mentor can help you notice things that you would have missed and look at your business from a new angle. I also think the best advice is going out and photographing the things you want to shoot and not waiting forever for an opportunity to fall in your lap – go out and create your own opportunities!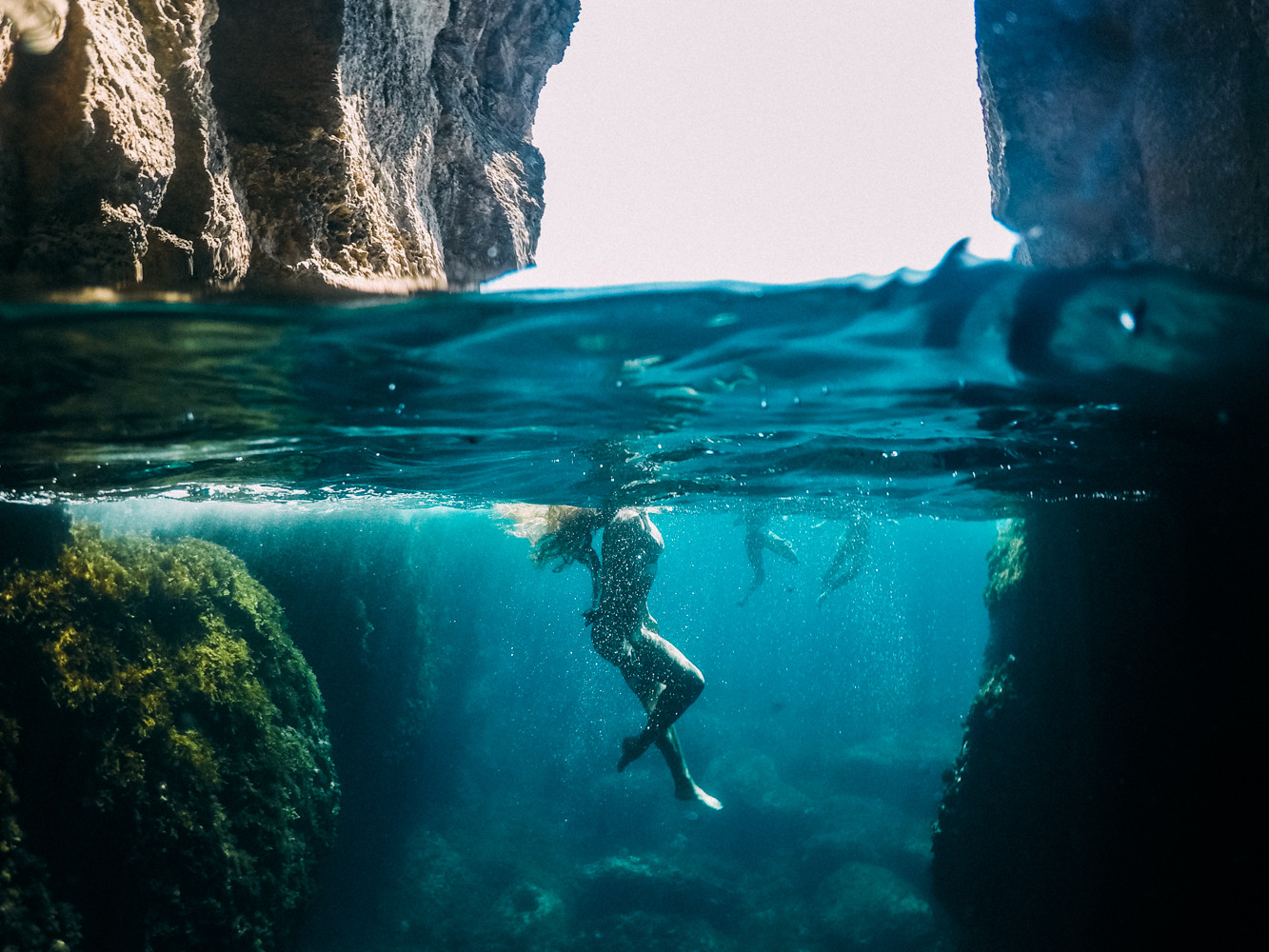 It was so great to reconnect. One last question – how can our readers connect with you, learn more or support you?
You can follow me and get travel photography tips at @lifeoverstuff and tons of free education on my website www.lifeoverstuff.co! You can also find us on YouTube to see some behind the scenes from some of our favorite adventures.
Contact Info: