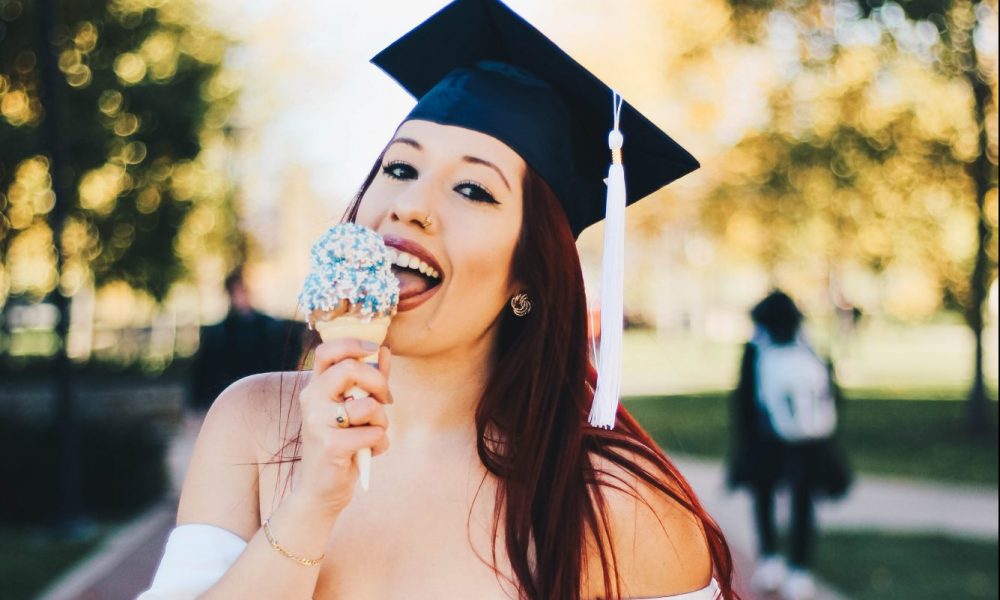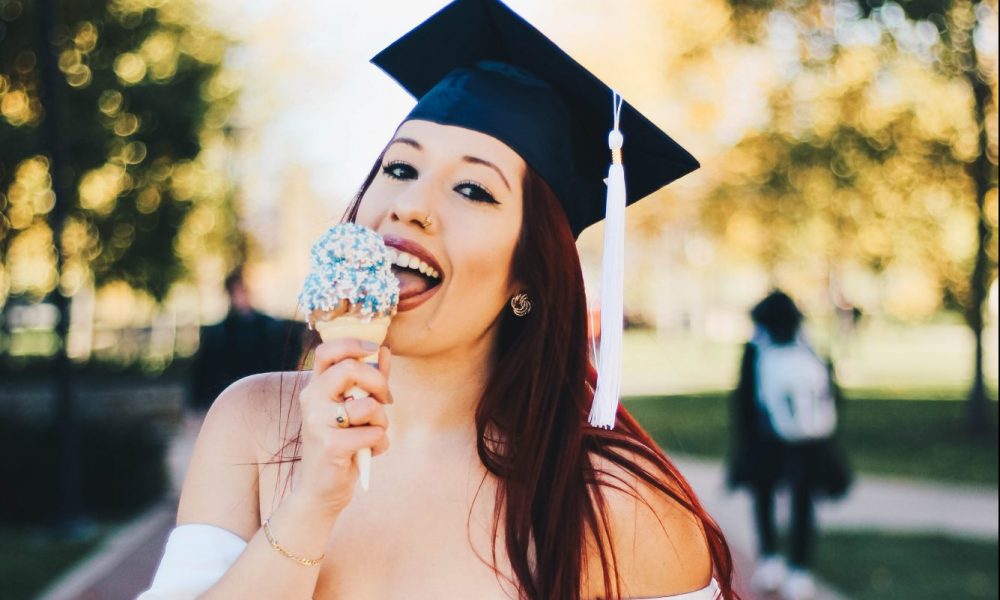 Today we'd like to introduce you to Nicole Avila.
Nicole, let's start with your story. We'd love to hear how you got started and how the journey has been so far.
I have been writing since I was in middle school. My passion for writing began one day in 7th grade when my teacher asked the class to individually create a scenario or a short story on a crime being committed locally and then solved by law enforcement. I remember that day vividly, where I was sitting in the classroom, the subject of the class, and even the name of the teacher. I didn't realize how much I truly enjoyed writing until he encouraged me to think about pursuing a career in it. In high school, I took several writing classes and even submitted my work to several competitions. I won a Silver Key from the Knight Foundation for my memoir, based on a period where my grandmother, who was in a wheelchair, really depended on my family for care and support. I also wrote several poems and short stories on my life at the time, and anything I could think of.
High school was long and treacherous. I had been at the same school (middle school and High school) for most of my life at the time. Based on the school's curriculum I had to learn Greek, Greek math, and Philosophy. At the time, a teenager, I didn't understand why I was at that school, with the same people I had known for more than five years. However, looking back at it now, I realize why I needed to be there. Without the additional language and the philosophy classes, I would be significantly less knowledgeable and wise than I am now. I also have to be grateful for the obstacles I faced because that's what forced me to focus on writing.
After high school, I attended Penn State University where I wrote for the Daily Collegian and advocated for minorities through my writing. I was set out on making sure those who felt like their voices weren't heard had a microphone to speak loud and clear into. I used the power of writing and communications to be that microphone for those students, advocating for inclusion, self-love, and empowerment. During those years at Penn State, I also found my voice and realized how powerful I truly was, not just as a Latina at a predominantly white University, but as a woman speaking her mind and not holding back. After three and a half years, I graduated with a bachelors in Journalism and a minor in Sociology and Philosophy from Penn State University and more than 40 articles under my belt published on The Daily Collegian.
Has it been a smooth road?
Life is not easy, but it's not impossible. I faced the challenge of attending a middle school and high school where my strengths weren't encouraged but instead set on the back burner. I had teachers who didn't think my writing was good enough. However, that didn't stop me from doing what I knew I was good at. I focused on my dreams and my goals and accomplished the milestone I had set for myself at the time.
I went to a University in central Pennsylvania where I faced racism and racist comments from others for speaking Spanish. However, that did not stop me from being who I am and from speaking my native language.
The best advice I could give anyone is to take every hardship and every obstacle as a learning experience. Never give up on your dreams because someone tells you-you're not good enough. Never stop believing in something because the next person doesn't believe in it; there's always someone out there who will have your back.
Please tell us more about your work, what you are currently focused on and most proud of.
I have been writing for over six years now. My proudest writing moment came from a memoir I produced about my grandmother who was on a wheelchair at the time; unfortunately, she is no longer with us. However, I was able to tell her about my submission into a writing contest beforehand, and she knew I couldn't have done it without her. The memoir was about my life and how her disability had changed my life and had given me a different perspective.
At Penn State, I was a reporter for the Daily Collegian, and I was given the opportunity to write about several events that occurred during my time there. I reported on our most significant event of the year called THON. THON is a 46-hour dance-marathon organized by students at Penn State for children combating pediatric cancer. Students and organizations at Penn State raise money all year round until the spring semester where a group of dancers stands for 46 hours without being able to sit or sleep. Every year we have collected more than 5 million dollars to give to families who need financial support for their children's medical bills. As a reporter for the Daily Collegian, I was able to interview the dancers and some of the parents who were present during THON weekend. I also reported on rallies organized by students during the 2016 Presidential Elections, empowerment groups led by teachers and students for other students. I was also given the opportunity to interview the Secretary of the Cuban Embassy in Washington D.C. after he spoke about Cuba-U.S. relations at Penn State. Lastly, my biggest and end piece before graduation was an article on why the Bursar's office at Penn State did not have Spanish speaking employees to assist better parents who had questions about their children's scholarships, loans, and classes.
I was also the Secretary and President of the Cuban organization trying to create inclusion and a sense of family between other ethnic groups and minority groups at Penn State. We are more powerful as a family rather than separate organizations.
Currently, I'm pursuing my Masters in Global Affairs at the Florida International University with hopes of taking my writing to the next level. I'm not exactly sure what the future holds for me, but I'm continually dedicating to pursuing my dreams and goals. Even if I'm rejected 50 times from various employers, I'm going to apply to that 51st job.
Do you have a lesson or advice you'd like to share with young women just starting out?
My advice to all of those women starting their careers right now is to keep pushing forward. If someone tells you, you can't do something, push even harder. Women are the future of this country, and we are here to create change not only in the workforce but also in society. Never give up on your dreams because there will always be someone out there who needs you, either for a job position, an advocate or a role model. Believe it or not, there will always be a little girl inspired by what we as women are accomplishing. The point is to teach and show that little girl and the next generation that anything is possible.
Contact Info:
Image Credit:
Lleandrew Canete
Getting in touch: VoyageMIA is built on recommendations from the community; it's how we uncover hidden gems, so if you know someone who deserves recognition please let us know here.