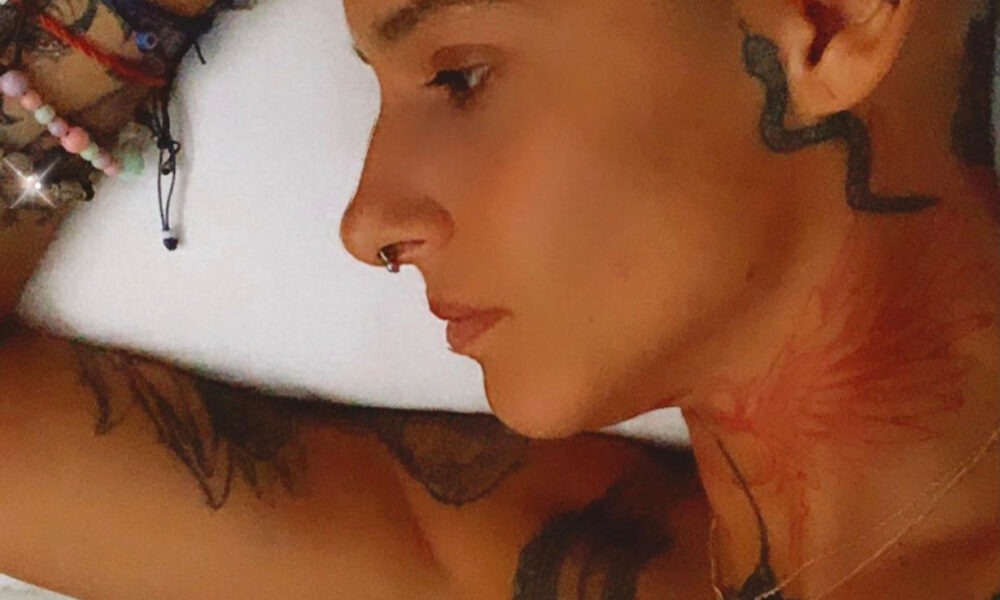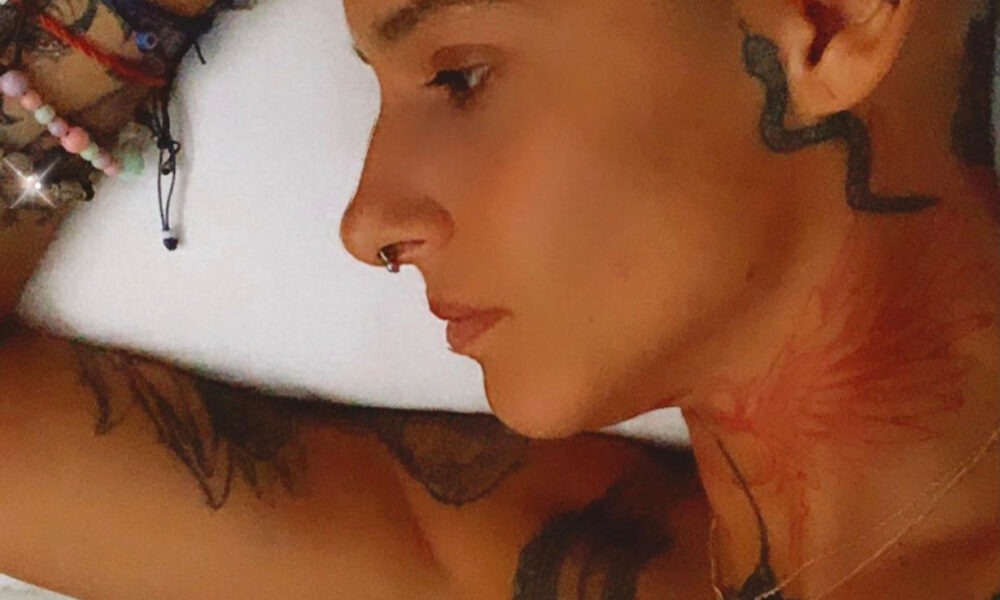 We are thrilled to be connecting with Cin Rondon again. Cin is an incredibly talented multi-hyphenate Writer/Content Creator/Media Manager/ Meditation Facilitator/ Photographer/Model and is also a content partner. Content partners help Voyage in so many ways from spreading the word about the work that we do, sponsoring our mission and collaborating with us on content like this. Check out our conversation with Cin below.
Hi Cin, so great to have you join us again. For folks who might have missed our earlier conversations, can you please take a minute to briefly introduce yourself?
Hi! I'm Cin, I am a content creative, a writer, a meditation facilitator, sometimes photographer sometimes muse who loves to help others achieve mindfulness. I have been creating a space where others feel comfortable enough to share their stories with me. I simply hold space for souls who need to get come face to face with vulnerability and allow themselves to flourish in a way that is non judgmental.
How has life changed for you since the last time we interviewed you?
My life has changed dramatically since the last time I was interviewed by VoyageMIA in a very drastic but positive way. I am now a freelancer and have pretty much taken control of my business and my direction as far as my projects are concerned. I guess you can say I did a whole 180 degree change in a way that at the time felt impossible.
What are some of the things that helped you during the pandemic?
At the start of the pandemic, I was hit with the news that my employment had to be temporarily terminated and was asked to go and get unemployment. I've never been the type to accept handouts especially not from the government. As a single mother and sole provider for my children I could not afford to just sit back and not do anything. I spoke to one of my closest friends and decided to partner up with her. I definitely helped changed my perspective about taking the reins of my business and I went all in with my creative thought process.
One of the most important things that helped me during the pandemic was meditation. I have been practicing meditation since 2007, but it wasn't until the pandemic came around that I started to actually put my practice to good use. I went from meditating once a day to 3 times a day. waking up at 5 am everyday for my first mediation of the day. I decided to start recording myself while in mediation and started posting my mediations on social media. the amount of people that have reached out has been tremendous. So much so, that it inspired me to become a meditation facilitator (Mediation coach)
Journaling, exercising, being mindful and sharing space with people who genuinely care to hold space has been monumental in being able to stay level headed and grounded in a time of uncertainty. Living in Miami has always felt like living in paradise. we can jump in a car and be at the beach in no time. and being able to still do that while the rest of the country was in lockdown has been something that has been beneficial to my mental health.
What advise do you have for our readers at the moment?
Don't be afraid to take risks, you never know what lies on the other side. Be mindful of your words, they create the intentions behind the actions. Be patient with yourself and with others, know that things happen in divine timing. Connection is everything, separation is an illusion.
Don't be so hard on yourselves, we are all doing the best we can. There are lessons to be learned in everything that occurs in our lives, the key is to stay present and understand the purpose in the situation.
Take a moment to sit with your thoughts and breathe, don't take your life for granted and understand you are a here with a purpose. you may not know what it is at the moment, but the answer will come when you least expect it.
Alright, so before we go, how can our readers connect with you to learn more and show support?
You can connect with me through any of my instagram pages @Masteredmychakras @Cinnotes_ @vitalsparkmag share it with your friends and family, you can also reach me via email @Cinrondon79@gmail.com I am currently working on my website and as soon as it is ready I will be sharing the info on my social media platforms.
The best way to help support me is by following my journey and sharing the experience with others. I am here to help and serve others in our community. which is what we all need the most. To feel heard and understood. I am here to help in any way I can.
Contact Info:
Image Credits
Model – Vany Vicious @officialvanyvicious
Star Roman @Iamstarroman – photographer who shot the pic of me in in tribal makeup
Suggest a Story:
 VoyageMIA is built on recommendations from the community; it's how we uncover hidden gems, so if you or someone you know deserves recognition please let us know 
here.