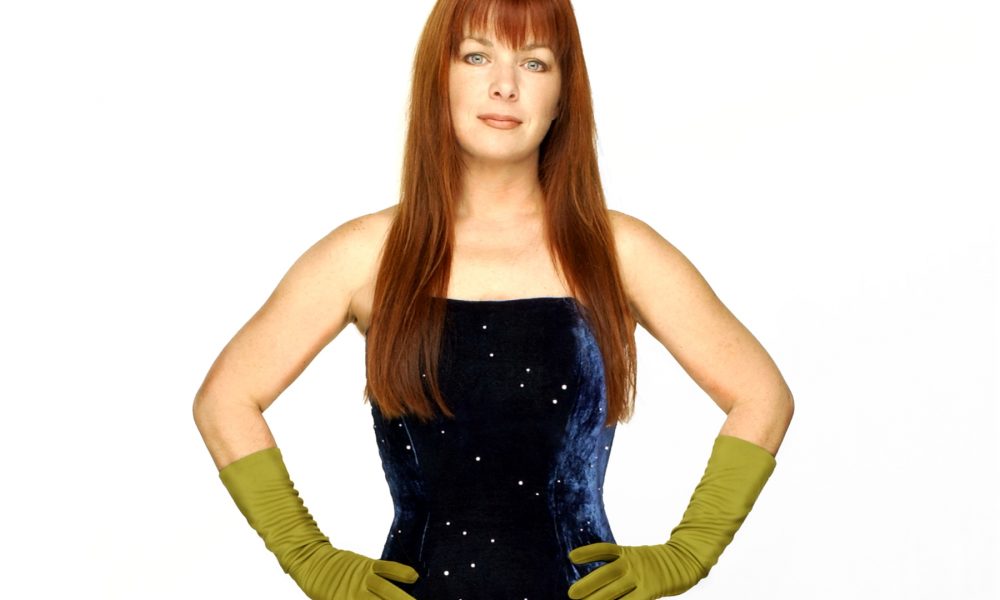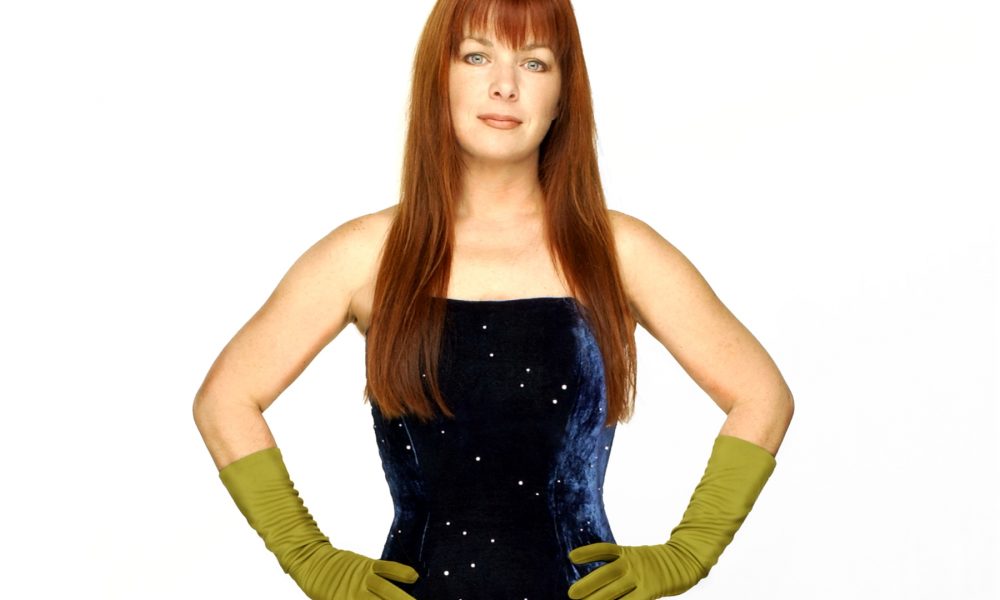 Today we'd like to introduce you to Kate Kretz.
Kate, we'd love to hear your story and how you got to where you are today both personally and as an artist.
For the past 30 years, I have been driven to make art without compromise. I have left men I loved who did not understand the importance of my work, put myself through undergraduate and graduate school, and worked dozens of jobs, sometimes two and three at a time, to support my art making. I have been working largely outside the system, and have never relied upon my work for income so I would not have to make any concessions in terms of subject matter or process. I have said "no" to situations that might have advanced me professionally but would have compromised the quality or direction of my vision. I have wrecked my body, working for 16-hour stretches and forgetting to break, and created two repetitive-use injuries that required surgery. I pulled hundreds of all-nighters to make deadlines while ensuring that the quality of my work is always unimpeachable, never releasing it until there is not one thing I could possibly do to make it stronger. I spend months to years on some pieces, though only a handful of people might ever truly understand the complexity of my obsessive, elaborate processes. The inordinate amount of time invested in each piece as a gift given to the viewer. In this day and age, it often feels as though the earnest, cathectic things I make are an act of profound resistance. I am constantly pushing media boundaries, whether it is finding a way to do silverpoint drawings on found silverware, or embroidering with human hair onto a ground of human hair, all in perpetual service to finding the form that will make the art more potent.
I believe I became an artist because, in virtually all parts of one's life, there are situations where you must be a "realist," lower your standards, compromise, but you can make the decision in your art practice to maintain the highest standards, and no one can make you give that up. My work has always felt like an addiction to me, a compulsive activity that I need to do in order to survive. I would have a much more comfortable life right now if just made pretty work that sells, but I am constitutionally incapable of it. I have been playing "the long game"… making museum-quality work that tells difficult truths most people do not want to hear. In my mind, that is what art is supposed to be. I make each piece as though it is my last. I am aiming for a beautiful, exquisitely-crafted gut punch.
We'd love to hear more about your art. What do you do and why and what do you hope others will take away from your work?
I believe that many artists, because of their sensitivities and the way they are "wired," are visionaries. We are tuned in to frequencies that others are not, make connections that others can't, and there are forces working "through" us to create the work that needs to be made. About eight years ago, my studio practice completely changed direction: I began doing extensive research on all the news story injustices that kept me awake at night. I had a strong sense that I was essentially creating a thesis, and, for the first time, started keeping a running bibliography of all the books, articles and documentaries I consumed while making the work (currently at 30 pages). I researched and gestated information for three years (while wrapping up other work) before I actually began consciously making the series. For years now, ubiquitous news of war, extinction of species, gun violence, climate change, the growing imbalance of wealth and power, violence against women, and abuse of law enforcement power over people of color seemed to be permeating and overwhelming the consciousness of everyone I know. I felt certain that there was a common denominator to all of these crimes: against children, women, minorities, the poor, animals, and the earth.
I saw certain forces in our culture gathering like storm clouds for years, and feverishly addressed this zeitgeist in the studio: the work is beginning to feel hauntingly prescient since the U.S. election of 2016 and the "Black Lives Matter" and "#metoo" movements. The results are a prescient answer to the timely question: "How did we get here as a country?"
There has always been good and evil in the world, but cultures at large emphasize and reinforce the more base or altruistic aspects of our humanity: while some countries are evolving, becoming more inclusive, cooperative and progressive, the U.S. has essentially devolved…… into a bully culture.
Bullying permeates our culture and our institutions. This country was built on soil drenched in Native American blood, and on the backs of slaves stolen from their homeland. Our country threatens any who would oppose U.S. interests. Our children grow up indoctrinated into capitalism, with fewer and fewer restraints on corporations who control workers and consumers, while destroying the planet we all need to sustain us. Parents across the country pay lip service to fighting playground bullies, while simultaneously tuned in to the uber-aggressive "Housewives of…."reality show, or the football game, where huge swaths of players are forgiven rapes, violence against animals, or against their own wives and children, as long as they WIN. We teach our kids to intimidate on the soccer field, preparing them for lives in the corporate sphere. In parts of this dystopia, open-carry advocates don weapons in public, excited by the power of wielding the latent potential to mow down dozens of people in under a minute.
I am most interested in creating work that mixes up the language and imagery from disparate parts of our culture to point out the overlaps when it comes to abuses that we traditionally address as separate issues. I turn over and investigate these overlaps, pointing to the aggressors, the intimidators, and the often overlooked larger, systemic forces that encourage and reinforce this toxic behavior. The work is unique in that it both visually and psychologically "calls out" aggressors, and some of the imagery, such as the work dealing with sexual violence, is unprecedented (which is a pretty ballsy art historical claim to make).
While a great deal of this work is challenging and difficult, I ultimately hope that it serves to call out and re-frame truly brutish behavior that has been normalized in our culture. As perpetrators normally establish victims as "Other" to justify their transgressions, my work builds a case that it is aggressors who are the REAL aberrations in our culture. Most importantly, as many seek to divide us, disparate groups need to unify and focus on the real oppressors that we all have in common.
What do you think it takes to be successful as an artist?
Success is having people that I respect to see the value in my work, and having them share it with others. Success is being a part of the conversation of your time, as I believe in the power of art to create change. On a more literal plane, it would be ideal if the work would sustain itself: as you get older, you start thinking about all the work you want to realize, how little time there is left to make it, and how so much of the other things you must do are a frustrating waste of your time. The qualities that are essential to being a self-fulfilled artist is knowing who you are and what you stand for. Always maintain a fearlessness to push boundaries and grow as an artist: we are like sharks… when we stop moving forward, we die.
Do you have any events or exhibitions coming up? Where would one go to see more of your work? How can people support you and your artwork?
I always have a group or solo show up someplace… currently, I have work up in San Francisco, Baltimore, and the DC area. I have a website, which I maintain assiduously. People can support my work by sharing it and discussing it in the context of what is happening right now in our culture. In a more literal sense, I have a Patreon page where people can help sustain my practice of producing this work that is often difficult to exhibit and sell.
Contact Info:
Image Credit:
George Valcarce for the portrait of Kate
Gregory Staley for the rest.
Getting in touch: VoyageMIA is built on recommendations from the community; it's how we uncover hidden gems, so if you know someone who deserves recognition, please let us know here.