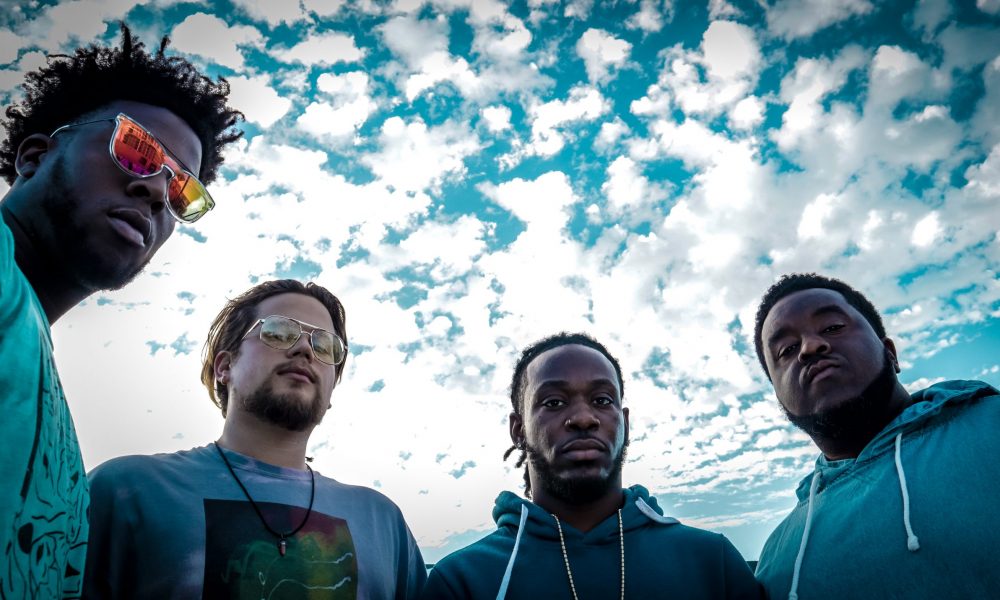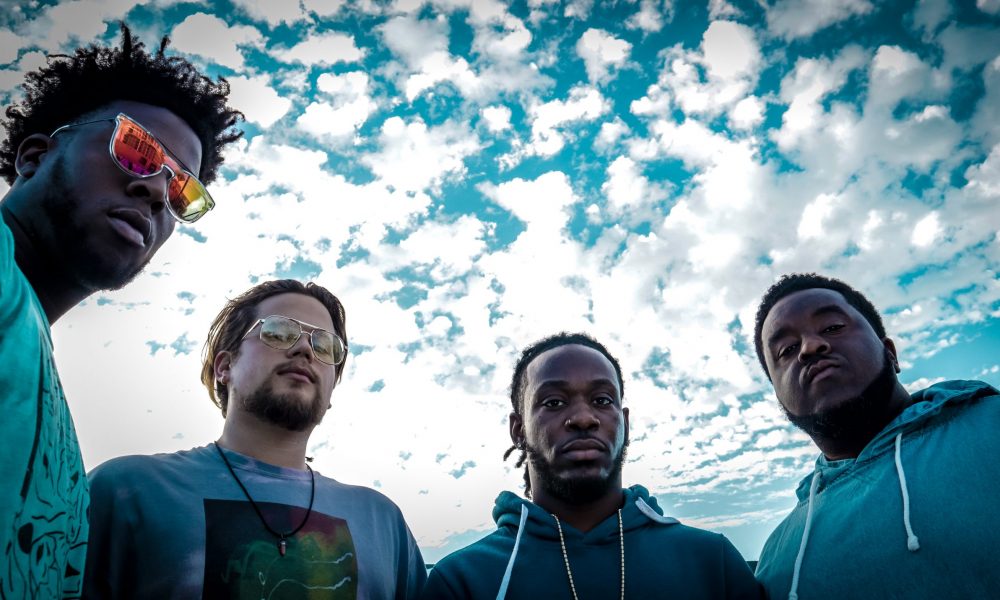 Today we'd like to introduce you to The Smoogies.
What do you call a conglomerate of diverse, talented multi-instrumentalists and composers? You call them "The Smoogies" — a musical smoothie blended with a lot of cultures, life experience and most certainly love.
The Smoogies band is comprised of Harvel Nakundi (drums), Dion Kerr (bass), Vaughn Henry (keys/vocals) and David Chiverton (drums), all formally trained musicians hailing from South Florida. Each member has served interchangeably as leader and accompanist to a variety of performing acts around the world with repertoires spanning across multiple genres.
Harvel (J. Lo, Nicole Henry) and Dion (Jean Caze, Tivon Pennicott) founded the band in Miami after both having spent time in NYC and on the road touring and performing at festivals around the world. Their relationship writing and playing music goes back over a decade when they first met in Miami. They both had a desire to create while cultivating a sense of community. It was only right to include Dave (DW/Zildjian/Vic Firth artist) and Vaughn (Ghost Note, Snarky Puppy) in the group.
The Smoogies began their career with a feature on the digital music series, "The Chivertone Sessions" and notoriety grew instantaneously. From there, they were given the opportunity to hold residency and curate a weekly hangout where the band developed and refined their sound further. They also secured a spot at the prestigious Ground Up Music Festival, and they have not stopped breaking ground since.
Want to go on a unique musical journey? The Smoogies provide an unforgettable live experience intentionally crafted to inspire a greater fellowship amongst their listeners. Currently, the band is in the final stages of completing their debut EP featuring recording artist Nicholas Payton entitled "Planet Smoogies." If you are looking to connect and create with the band, they are available for tours and bookings.
Can you give our readers some background on your art?
Our number one message is to make music for people and for the people to feel good when listening to our music. If we can inspire people, make them feel something new, or especially inspire the youth and younger musicians/artists to keep doing what they believe in, then we feel like we have accomplished our goal. This band formed out of improvised sessions we ran for about six months, so the writing process was never to overthink anything more so just to organized and make the arrangements we naturally were improvising more concise. We always gave space to each other and let one another play what they felt in those moments, let things develop organically and see the crowds reactions.
One of our visions is to show how two drum sets can be played at the same time in a way that has never been done before. We want to create one big sound with many layers and depths to it. Harmonically, with the simplicity of keys and bass, is to have the freedom to break tradition rolls of these instruments. Since every member of The Smoogies is a multi-instrumentalist and producer, we are able to trade who is the melody, accompanist, rhythm ect. And break down the typical parameters of these instruments. Between the four of us spans a huge influence of music, styles, and culture so naturally the sound of this band was already diverse and interesting and we plan on pushing these boundaries even more in the future.
In your view, what is the biggest issue artists have to deal with?
There has been a lot of changes in the music industry with the prevalence of social media in the arts for both the good and the bad. The fact that anyone has the ability to reach wider audiences than ever before as a self-made artist is a great thing but at the cost of having to do everything from promotion, to press, management, booking, tours, funding all by the artist whereas before there was assistance/funding coming from labels. The Smoogies, even though we are still young, is a band of 4 lifelong veterans of music and touring, so we have seen and done it all. We notice it is harder and harder to get venues to believe and take chances on the artist's visions. If you ask any musician 60 years or older, they can tell you that this typical 100$ local gig fee per person has not changed in the past 40 years despite the huge increase in the cost of living all over the world. This is part of the reason we do not play locally that often and there has to be a change in the wages and treatment including hospitality we are giving to artists who devote their lives to this music.
What's the best way for someone to check out your work and provide support?
On Instagram @thesmoogiesband
On Youtube at https://www.youtube.com/channel/UCjKD1X8pFHaEaJUQ3GF-Xiw/featured
We are currently in the final stages of finishing our first album featuring Nicholas Payton on trumpet which is set to be released this fall. Between now and then, we will be releasing video singles via our Youtube channel.
Contact Info:
Email: thesmoogiesband@gmail.com
Instagram: @thesmoogiesband

Image Credit:
Art
Louis Grosperrin
Logo
Renata Rojo
Photo
Christopher Nazon
Chris Cadenhead
Philip Avello
Ground Up Music
Getting in touch: VoyageMIA is built on recommendations from the community; it's how we uncover hidden gems, so if you know someone who deserves recognition, please let us know here.