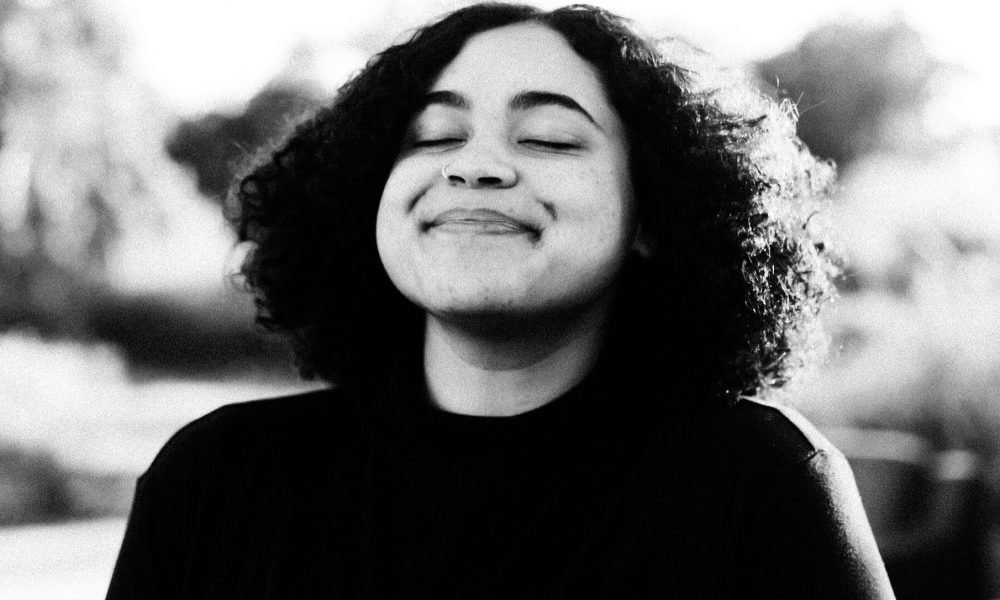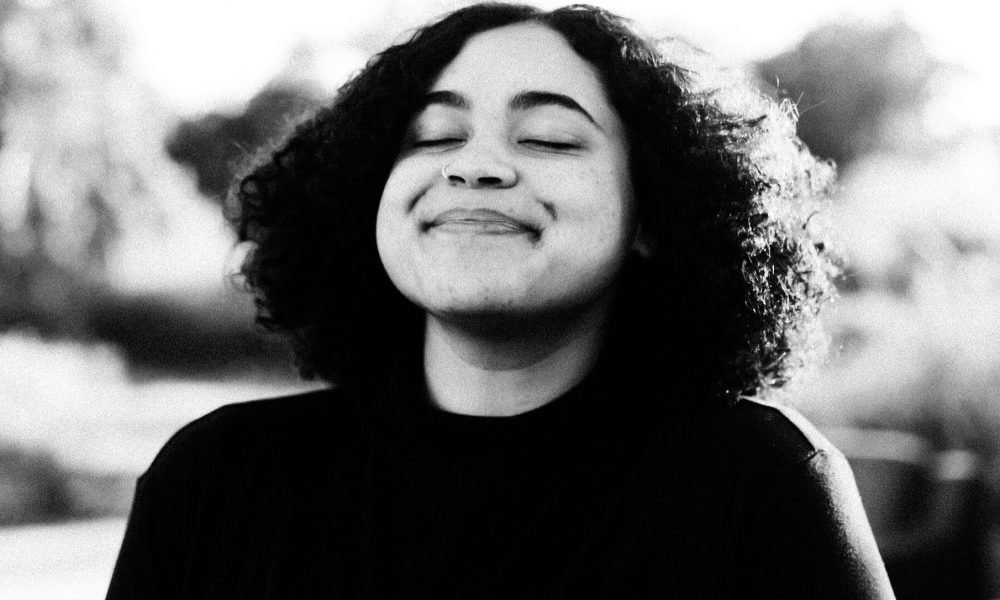 Today we'd like to introduce you to Imani Givertz.
Imani, please kick things off for us by telling us about yourself and your journey so far.
This is always a tough question for me because I feel like my story has an annoying number of chapters that I feel all need to be read to make sense but are way too long to keep anyone tracking…
Long story short,
My parents are both artists in their own way; my mom is a phenomenal vocalist and sketches little characters when she's on the phone. My dad used to make jewelry and was also into theater when he was in college. They raised me in an open environment to explore my creativity, always. When I was in the 3rd grade, after months of being bullied by students and my teacher, my parents allowed me to be home schooled and for the next year I explored different outlets of creativity. Music being one of the most comforting gifts I had found along with figure skating.
When I was 13 or 14, I had to stop skating due to lack of finances and as you can imagine was devastated.
That was my art. That was the only thing I thought I was good at.
I immediately found myself in a deep depression and my mom encouraged me to "reinvent myself" and find something else that fed the creative famine I was in.
Music was still a huge thing, but I wasn't about to get up and perform in front of anyone. My mom gave me a point and shoot camera for Christmas because she remembered that I liked taking pictures when we'd go to the beach after dropping my sister off at school, and a few months later I found myself at a concert and realized what a gift music had been to me and if only I could repay the artists in some way for making music that I could relate to and a community where I wasn't judged, how would I do it? It then hit me; I had no photos of me skating (because I hated getting my photo taken) but man, I wish I did. I wish I had photos of me at my happiest back then.
What if I could take photos of my favorite artists doing what they love and give those images to them so they would always have something to remind them of what they look like at their happiest?
At 15, I saved up every penny I had from my babysitting jobs and from selling clothes to buy my first camera. I started taking photos at local shows, found myself writing and photographing for online music publications, and the light that was dead inside me came back on, and this time it wasn't to serve myself, but to serve others.
From there, my heart's desire has been to create art that captures the emotion of what it looks like to be a human pouring out their heart and soul through their art or find the beauty the someone forgets they have resting in the spot on their face that they don't like, and to tell silent stories with my photos.
Can you give our readers some background on your art?
I feel everything. When a storm is coming, I feel it in my ankles (probably because I've broken one of them), when a friend is hurting, I feel their pain in my shoulders, when someone is rejoicing, I feel their excitement in my chest. I've always been very aware of the feelings of others to a point where I can walk by someone and sometimes just know that they're feeling heavy. Maybe that empathy comes from feeling like no one knew how I was feeling when I was younger so now I'm overly sensitive to those around me.
My art comes from emotion to provoke emotion. I think that's why my main focus is music photography. Musicians bare their hearts and souls and I love being able to create art based off what they're pouring out.
When I'm not photographing people, I love photographing flowers. Every flower has taught me something unique about creation and we are all deeply rooted and connected to the earth.
I started taking portraits of flowers and plants when my depression started, for no reason at the time, and then I started looking up meanings of certain flowers that I'd find and would learn these insane facts about them like how they'd all uniquely serve the earth, or how flowers and plants like Heather thrive in the winter when others wilt, or how Sunflowers represent longevity and survived Nuclear Radiation in Japan and because of their strength were used to absorb toxins around them, or how Lavender represents and is used for healing.
As I've learned more about these flowers, I've learned more about myself.
I hope that when people encounter my work, they are able to feel whatever it is they need to feel and I hope when the people I photograph get their images back, they can see themselves as God sees them.
Do you think conditions are generally improving for artists? What more can cities and communities do to improve conditions for artists?
I think art is such a vital necessity in our communities, schools, and even workplaces. I think with the accessibility that the internet has provided us, conditions for artists have gotten better in certain areas like education and exposure.
I know for me, I've found it really difficult being an artist recently because I'm trying to find balance between a full-time job, freelance, and creating art to create, you know? It's been a process, but I'm getting there.
For most, artists want to be able to sustain themselves by creating full time, but depending on the circumstances aren't always able to. I do feel this is where cities can continue to help by encouraging more projects that involve and pay local artists so that we can sustain ourselves with what we can create.
What's the best way for someone to check out your work and provide support?
The best way to find me on this internet thing. If you look up @ImaniGivertz, there I'll be. The best way to support my work if you want is to take a second to look at it or share it with someone that might like it! I also love collaborating and learning more so please feel free to send me a message so we can chat!
Contact Info:
Website: imanigivertz.com
Email: imani@imanigivertz.com
Instagram: instagram.com/imanigivertz
Facebook: facebook.com/imanigivertz
Twitter: twitter.com/imanigivertz
Contact Info:
Image Credit:
Photo of me: Rachel Torrico
Getting in touch: VoyageMIA is built on recommendations from the community; it's how we uncover hidden gems, so if you know someone who deserves recognition please let us know here.