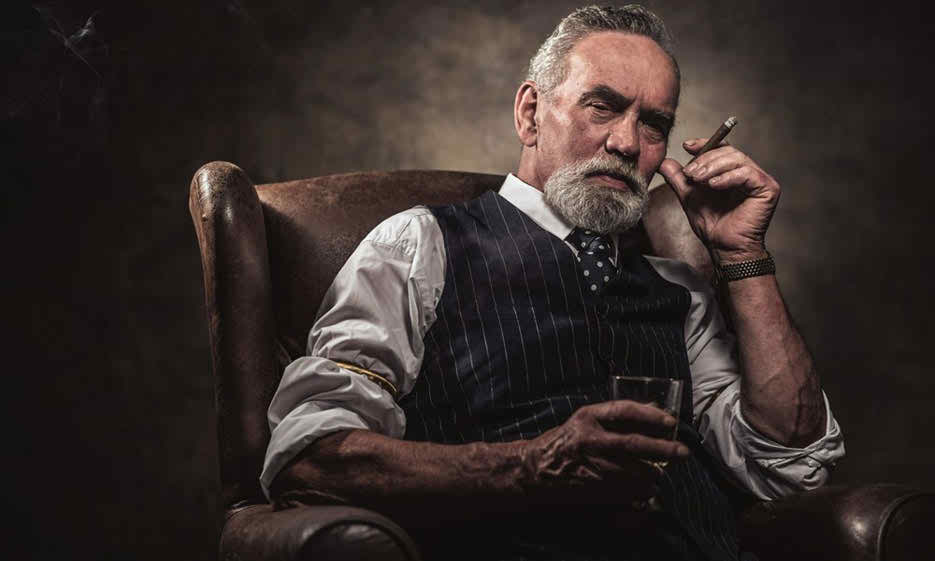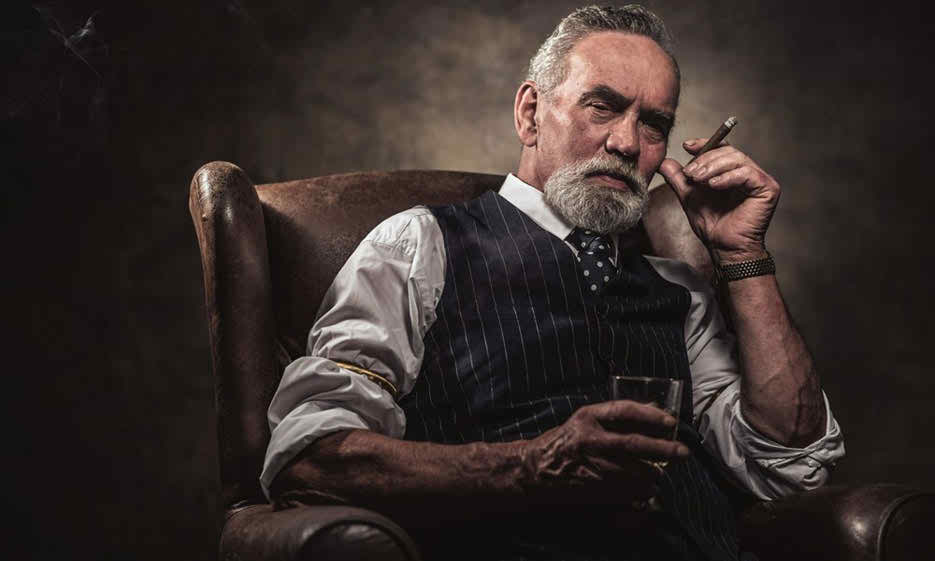 "Guys who drink beer are the basic bitches of the guy world. They're boring and bland… If a man makes whiskey his drink of choice, you know he's got his head on straight." – Elite Daily
We agree, so ladies and gents, we've put together a list of Miami's top Whisky Bars. Cheers.
1. Casa De Montecristo by Prime Cigar & Whiskey Bar
Address: 1106 S Miami Ave, Ste 202, Miami, FL 33130
Phone: (305) 538-5220
Yelp
Website
The ultimate place to drink whiskey and smoke a cigar
They've got a state-of-the-art air control system. This innovative system provides 80 tons of A/C, and replaces 100 percent of the air constantly.
2. RedBar Brickell
Address: 52 SW 10th St, Miami, FL 33130
Phone: (786) 749-8969
Yelp
Great spot for grabbing a drink or two with friends or for pre-partying
A few arcade games and Jenga in the back add to the charm on this low key bar
3. Whiskey Joe's
Address: 3301 Rickenbacker Cswy, Key Biscayne, FL 33149
Phone: (305) 423-6590
Yelp
Website
Great spot for when you want to drink whiskey while the sun's still out
Solid bar food – all the usual suspects, but executed well
4. Swine Southern Table & Bar
Address: 2415 Ponce De Leon Blvd, Coral Gables, FL 33134
Phone: (786) 360-6433
Yelp
Website
The best place in town for whiskey and southern food
Excellent brunch on the weekends
5. Taurus Beer & Whiskey House
Address: 3540 Main Hwy, Miami, FL 33133
Phone: (305) 529-6523
Yelp
Website
Whiskey + Theme nights (Tuesday Trivia, Wednesday Karaoke, Thursday Comedy Night)
One of the best whiskey selections in town