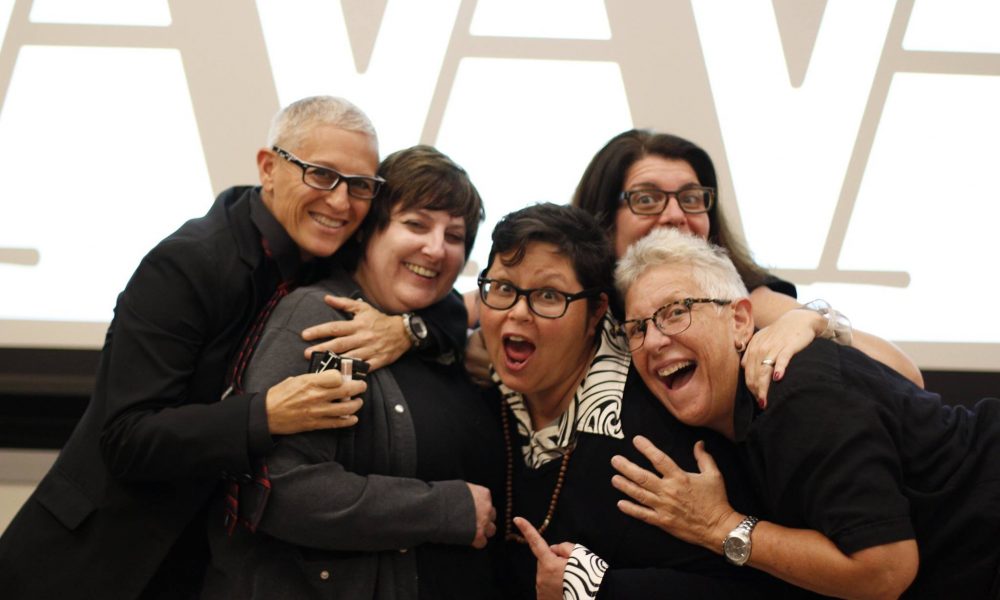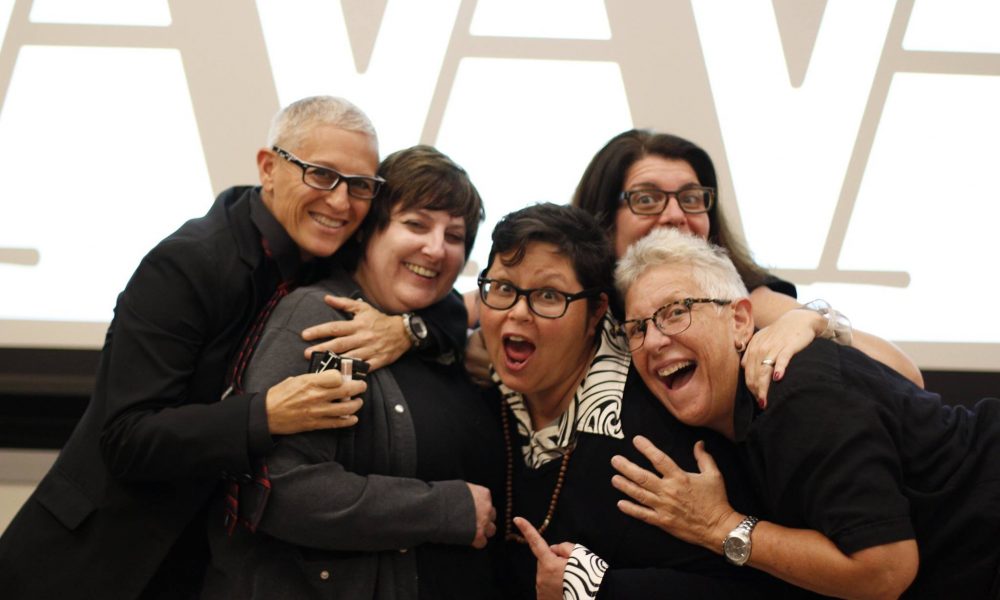 We often forget a very important truth: there is far more good than bad in the world.
We feel more attention and coverage should be given to people, projects and organizations like those we've highlighted below.  There are so many people doing incredibly important work and making a real difference in the world.  They are the true heroes and we hope you'll join us in spreading the word about good people and projects.
Keri Morrison of Live Like Jake Foundation
I lost my son Jake in a drowning accident on November 30, 2013. He was six weeks away from his 3rd birthday. At the time of his passing, his baby sister was three months old and I made the decision right away when she was old enough that she was going to take survival swim lessons. When she (Julia) was eight months old, we enrolled her in Infant Swimming Resource (ISR) lessons and we were so impressed with the program that we decided to start a nonprofit, so we could help families that couldn't afford the lessons still have the opportunity to participate.
Asha Loring of Health in the Hood
Health in the Hood began 5 years ago as an answer to the call for fresh foods in low-income communities. We found the health and wellness disparities among Miami neighborhoods was palpable. Having grown up in a community gardening family – the notion of growing fresh foods in vacant lots was not a foreign concept to us. My father began an urban farming organization in the 90s that focused its efforts in Overtown Miami – providing free, fresh foods for residents. Health in the Hood expanded upon this model in 2013 by building and maintaining 5 vegetable gardens across South Florida while providing health education resources for children and families.
Robin Schwartz of Aqua Foundation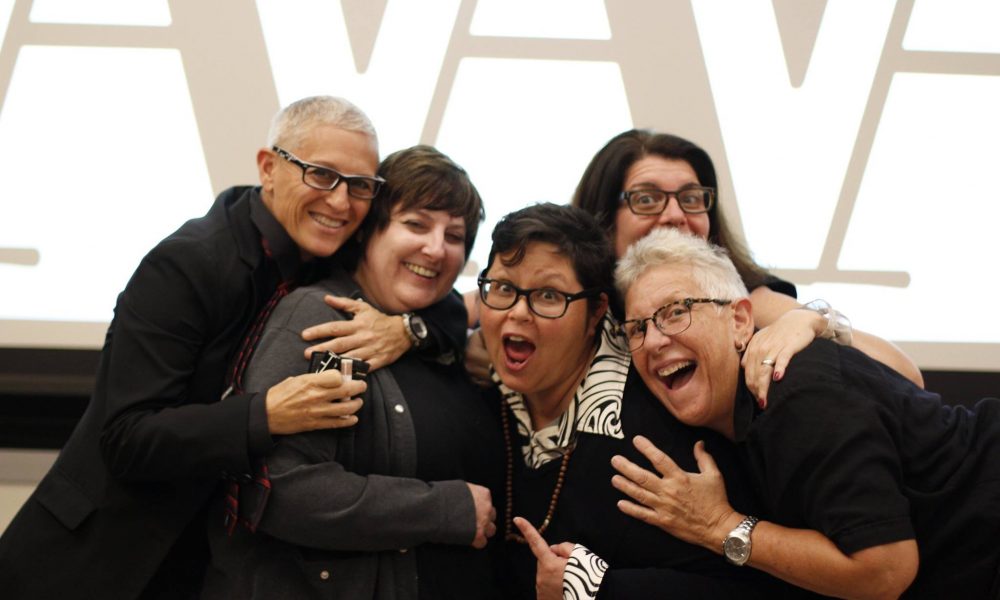 In 2004, Aqua Foundation for Women was started by a group of women who recognized the need for a n0n-profit organization that focused on the needs of LBT women and was run by LBT women. I was one of the original founders. Along with funds from an on-going event and some seed money from some of the founders we started a 501c3.
One of the initiatives we are most proud of is the LGBTQ Youth Homelessness Initiative. We led the community to raise over $100,000 for a program to support the youth. Over 3 years we continued to fund this issue.
Raul Duany of Miami Dynasty Basketball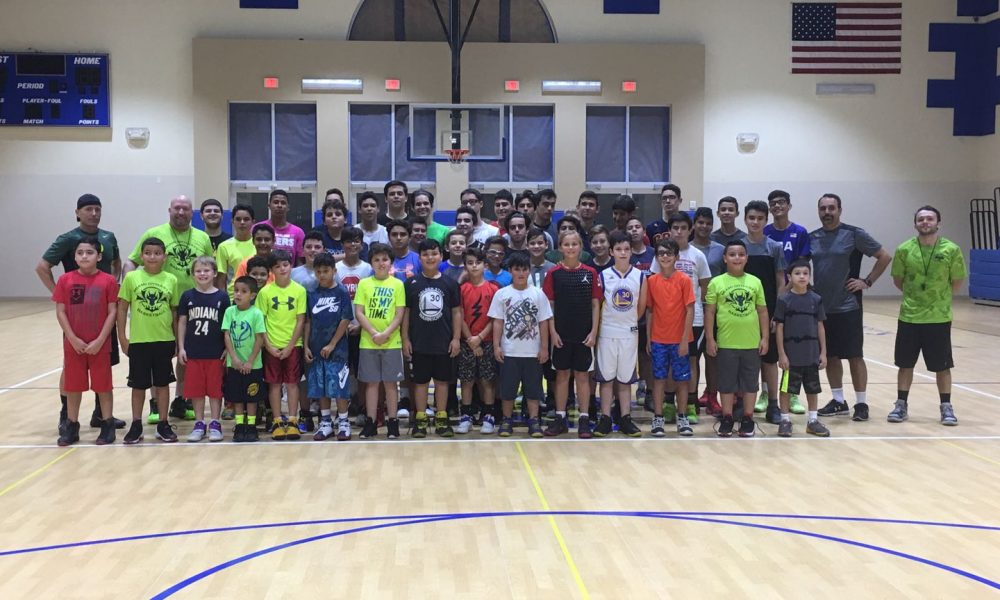 The purpose of the Academy is to offer basketball training through volunteers to help develop Doral kids ages 5-18 years old for recreational and competitive leagues and keep our kids off the streets. 96 boys and girls ages 5-18 (81 Doral residents; 6 of other 15 attend Doral schools). Nearly 400 Doral residents are part of the Dynasty family.  We are most proud of helping 19 economically-disadvantaged children are fully (or in part) funded by Dynasty; $30,115 in discounts and grants assistance to families.