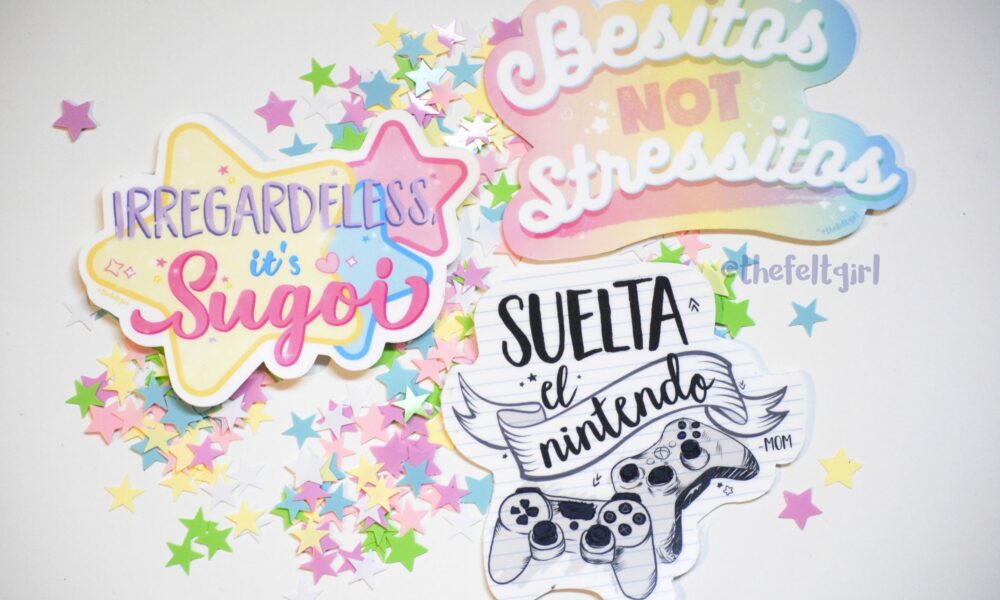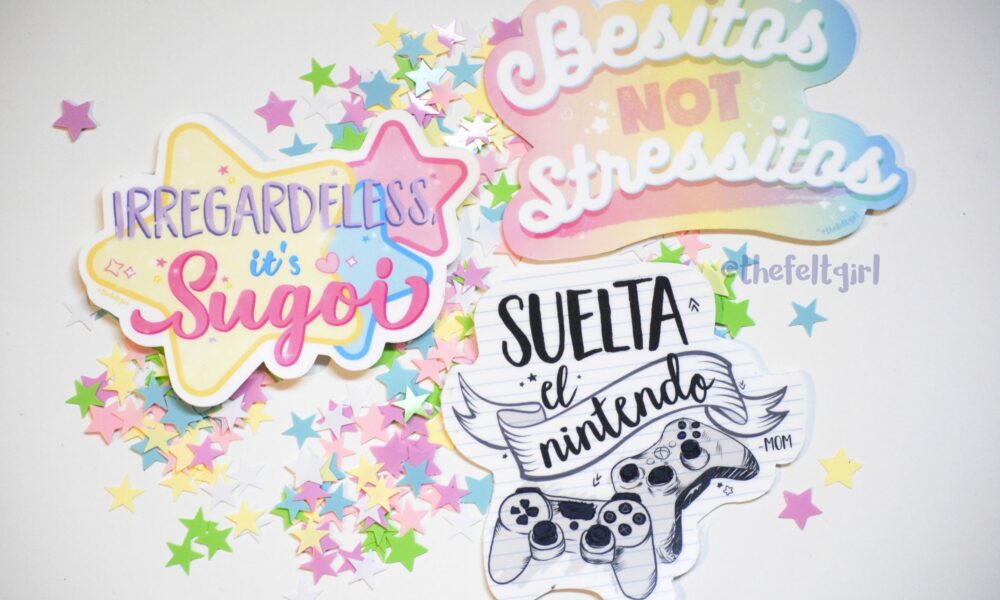 A core part of our mission at VoyageMIA is to change the way people spend their money.  We think our communities would be stronger if we spent more of our money with local makers, mom-and-pops, freelancers, and local organizations.
These are often the people, brands, and organizations that create and reflect our culture. They also often do a better job of representing our diversity and values. Supporting the upstarts and the new kids on the block are how societies move forward, how we better serve the underserved and how we address problems that are otherwise left unaddressed. It's also usually the best way to get high-quality, unique products and services, because once you get past the marketing bluster the products and services offered by large corporations are often one-size-fits-all solutions that inevitably leave much to be desired.
Supporting local makers from across South Florida isn't hard! Below, we've highlighted some lovely offerings from local makers we've featured in the past. Check them out and support these makers – buy from them if you like the products, follow them on social media or help spread the word if you love their work.
Balloon Mosaics
Lilly Jimenez provides DIY guides and downloadable templates to parents to help them craft stunning event decorations like the unicorn balloon mosaic pictured above.  If you have a party coming up for a little one, what better way to show them how to have a good time and support local artists at the same time!
Stickers and Greeting Cards with Personality & Culture

Stephanie Guzman started a brand called Felt Girl Crafts but has since expanded from felt crafts to a braoder range of offering including stickers and greeting cards.  She represents the magic of independent creators – she creates what national brands probably never will: unique, edgy, culturally-relevant and inclusive designs.
Clothing & Accessories from a Local Designer with a Great Dream
Katherine Muñoz and Xio Greif's brand, Xiokat, designs and sells fashionable women's clothing.  Their designs are stunning, but their dreams are even more exciting.  Their big dream is to create or work with other local designers to build a South Florida garment district, revive the craft, and create opportunities for local skilled workers. We're definitely rooting for them.
Positivity-filled Greeting Cards & Stationary

Betsy Garcia is based in Orlando but her made in Florida greeting cards, stationary and other gift products are full of positive messages and with the holidays coming up we thought what better way to support a Florida artist!
Stunning Handcrafted Furniture
Rob Cortes of Grove and Anchor creates custom, detailed furniture pieces for his clients that are tailored to their needs and use local materials.  We use our coffee tables, dining tables etc. so often – why should such a key part of our life not represent us?  Why settle for some mass-produced piece when we have such incredible talent so close to home!