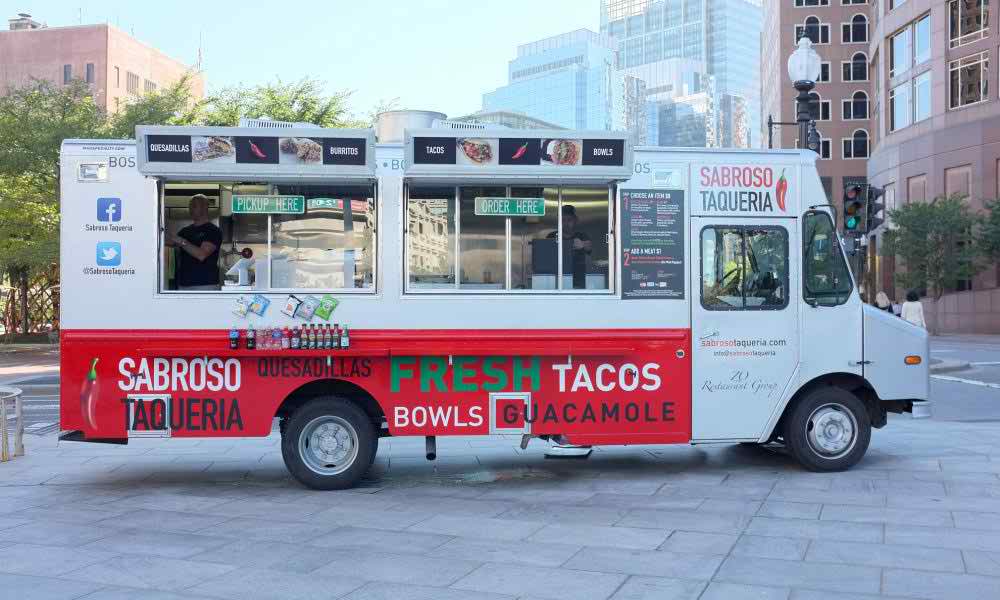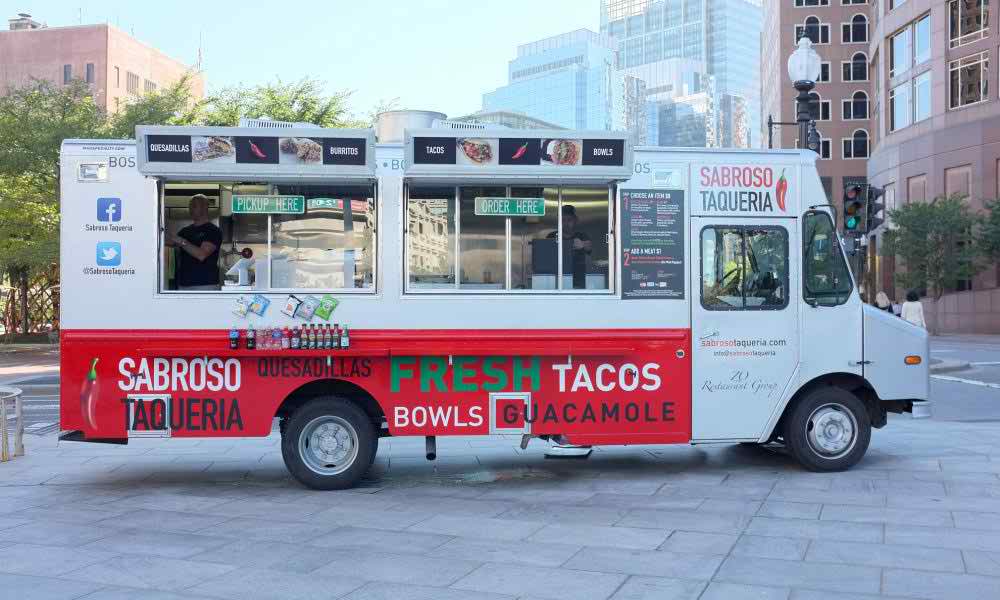 Food trucks are the heart and soul of the 305's emerging street food scene. Below we've listed some of Miami's most hotly sought after street food.
1. Ms. Cheezious
Phone: (305) 989-4019
Yelp
Website
Ms. Cheezious®, voted Best Food Truck in Miami, rolls out your favorite comfort food – grilled cheese sandwiches like mom used to make, only not quite as innocent as mom used to make!
South Beach Wine and Food Festival People Choice Best Food Truck 2012, 2013
Miami New Times Readers Choice Best Food Truck 2011, 2012, 2013, 2014, 2015
2. Gastropod
Address: 168 NW 26th St, Miami, FL 33127
Phone: (786) 228-6704
Yelp
Started off with trucks, but given their popularity they have since opened up a permanent spot in Wynwood. Great spot, but we wish they had more vegetarian and/or vegan options!
3. Marlie's Delights
Phone: (305) 218-8158
Yelp
Website
Twitter
Instagram
One of our favorite dessert food trucks
They make all their desserts from scratch
Specializing in Themed Fondant Cakes for all occasions
4. Hip Pops
Phone: (754) 216-7439
Yelp
Website
Find them
Handcrafted artisan dessert treats, including gelato, sorbet and frozen yogurt
All natural, gluten-free, kosher and made in small batches locally
They source only local, top-quality dairy that adheres to their strict standards, in order to guarantee the freshness, plus the freshest fruit from local farms whenever possible
5. BC Tacos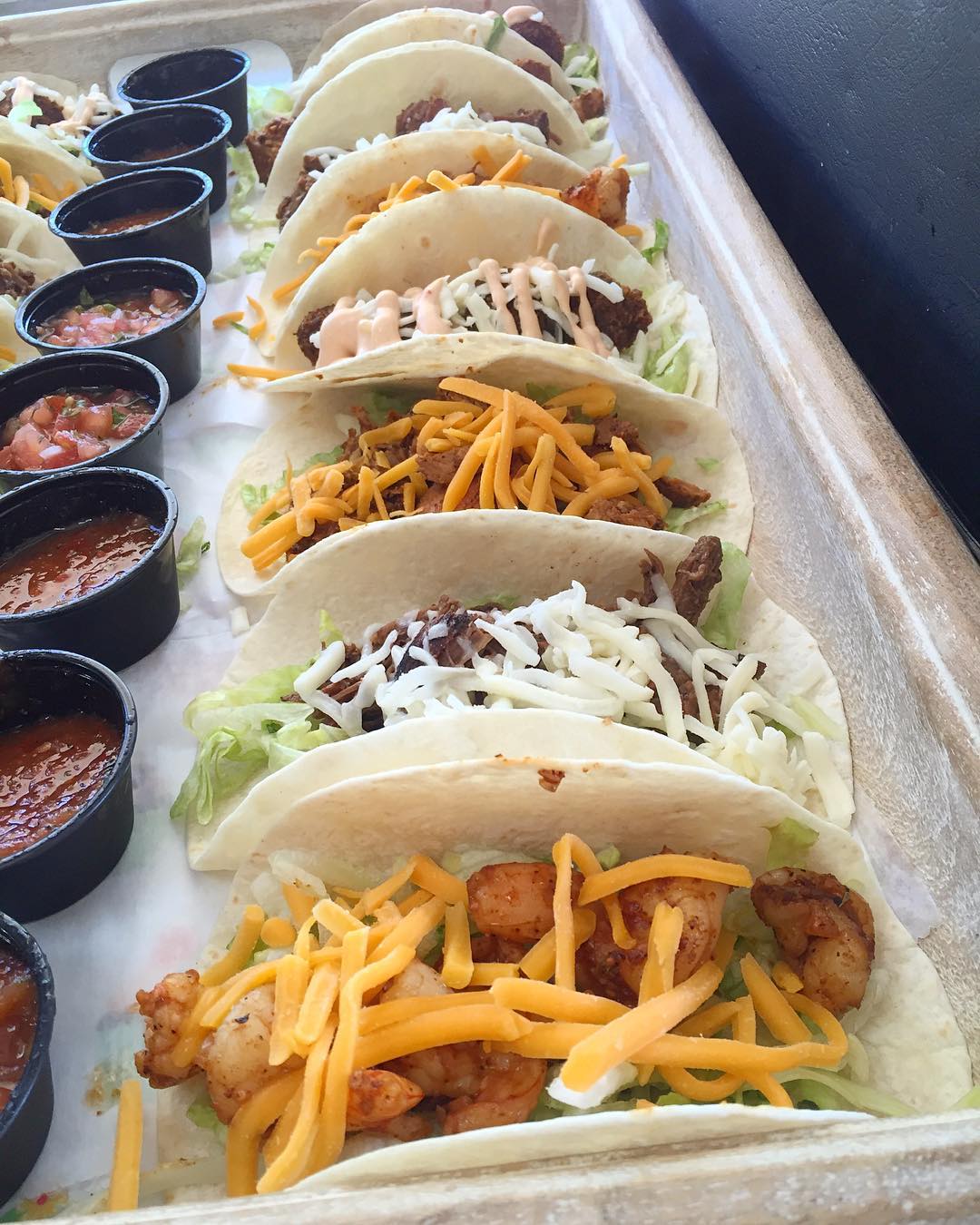 Their philosophy is simple, they would like to invite people to BC Tacos to have something a little different: fresh, unique, gourmet tacos. They have a passion for food and service that shows when you arrive.
Thrillist listed them as one of the top 5 tacos to have in Miami
12 types of tacos on the menu – something for everyone
6. Purple People Eatery
Phone: (305) 987-5561
Yelp
Website
Purple People Eatery is a Miami-based food truck specializing in fresh, freaky street food. It was built in late 2010 in Mississippi, home of Head Chef David Shipman's father. The menu, designed by Shipman and Duncan offer a take on gourmet street food found nowhere else in the Miami food truck scene. The purple truck debuted on February 19, 2011, and is already well on its way towards becoming a local icon.