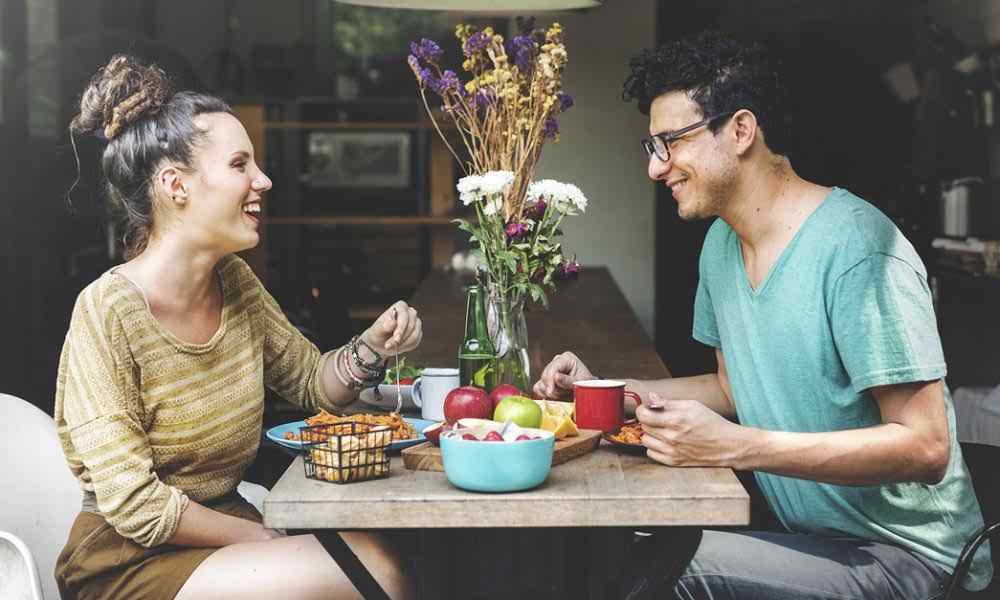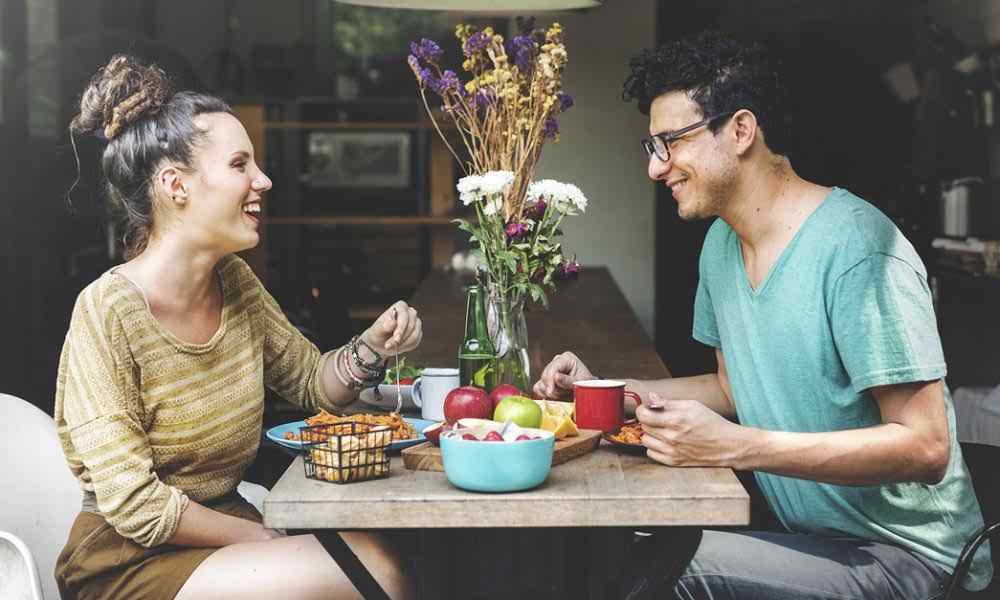 "Bae don't play" – Beyonce
When it comes to date night in Miami, you have no shortage of options. But – everyone's been in the spot where they have a date coming up and they just aren't sure where to go. We think you can't wrong with any of the choices below – so go on, take a gander.
Drinks
1. The Broken Shaker
Address: Indian Creek Hotel, 2727 Indian Creek Dr, Miami Beach, FL 33140
Phone: (305) 531-2727
Yelp
Website
Beautiful outdoor area with twinkle lights brimming with a romantic feel.  Kind of like Melrose Place meets fashionably chic backyard get together. Add in hand-crafted cocktails with fresh ingredients (some grown on site!) and you've got the ideal setting for a romantic night out.
2. Ted's Hideaway
Address: 124 2nd St, Miami Beach, FL 33139
Phone: (305) 532-9869
Yelp
Website
When you don't quite feel like you want to Netflix and Chill, but you also aren't in the mood to get your hair done, nail done, errthing did…a laid back, dive bar like Ted's is just what the doctor ordered.
3. Bodega
Address: 1220 16th St, Miami Beach, FL 33139
Phone: (305) 704-2145
Yelp
Website
Over-the-top Mexican street food, authentic beverages, and a tricked out taco truck interior make for a Bodega Taqueria y Tequila. Expect explosive flavors and naughty, multiple combinations worth of every bite in Bodega's irreverent setting, ideal for casual lunch and late-night debauchery. Bodega's menu is the brainchild of Chef Bernie Matz, a self-proclaimed "connoisseur of the taco," having traveled extensively in the Yucatan and Monterrey, Mexico.
4. Juvia
Address: 1111 Lincoln Rd, Miami Beach, FL 33139
Phone: (305) 763-8272
Yelp
Website
Juvia is one of our favorite places for brunch, but it's great for date night as well. Beautiful views, a lovely crowd, consistently friendly service, good food and excellent cocktails make this a safe bet for date night.
5. Lagniappe
Address: 3425 NE 2nd Ave, Miami, FL 33137
Phone: (305) 576-0108
Yelp
Website
Live music everynight (Starts at 9PM)
Beautiful outdoor area away from the music
The ambiance and atmosphere helps you feel like you've gotten away from the city
6. The Regent Cocktail Club
Address: 1690 Collins Ave, Miami Beach, FL 33139
Phone: (786) 975-2555
Yelp
Website
The Regent Cocktail Club pays homage to the historic space formerly known as The Regent, with a return to the simplicity and elegance the era was known for during its 1941 debut. Evoking the 1940s classic cocktail bar atmosphere, The Regent Cocktail Club offers guests a sophisticated space to enjoy cocktails produced by a group of cocktail connoisseurs who are proud to call themselves bartenders rather than mixologists. Aiming to create a permanent home for cocktail culture in Miami, the staff offers an education within each cocktail. An eclectic mix of hits from every era and genre will set the stage for great conversation and energy each evening.
Activities
1. A picnic at Oleta River State Park
2. Enjoy the New World Symphony at the New World Center
3. Mini Golf and Go Karts at Boomers!
Dinner
1. 15th & Vine Kitchen and Bar
Address: 485 Brickell Avenue, Miami, FL 33131
Phone: (305) 307-5413
Yelp
Website
We love sitting outside for a meal here.  Beautiful views, great food and service that restores your faith in humanity – what more can you ask for?
2. Marion
Address: 1111 SW 1st Ave, Miami, FL 33130
Phone: (786) 717-7512
Yelp
Website
Marion is famous for its Thursday Soirée's dinner party, its champagne bar and world renown DJs. Its cozy and upbeat setting paired with quality service caters to each of its guest's needs. Marion's rich, quality spices and approachable prices offer delectable dishes for all guests. Its unique character showcases culinary wonders that will please your palate.
3. IlGabbiano
Address: 335 S Biscayne Blvd, Miami, FL 33131
Phone: (305) 373-0063
Yelp
Website
Fresh pasta and incredible desserts make this one of our go-to date night spots.
4. Cecconi's Italian Restaurant
Address: Soho Beach House Miami, 4385 Collins Ave, Miami Beach, FL 33140
Phone: (786) 507-7902
Yelp
Website
Wonderful, romantic ambiance with some of the best Italian food we've had in a long time.  There's a lot of great Italian food in the tri-county area, but Cecconi's is a star among stars.
5. Villa Azur
Address: 309 23rd St, Miami Beach, FL 33139
Phone: (305) 763-8688
Yelp
Website
The romantic decor features an interesting contrast of vintage and modern motifs by mixing antique woods and chandeliers with contemporary furniture. The restaurant exudes chic elegance welcoming citizens from around the globe to have a memorable experience. In the later hours, Villa Azur features international DJs creating an energetic after-dinner ambiance for when you're not quite ready for date night to end.