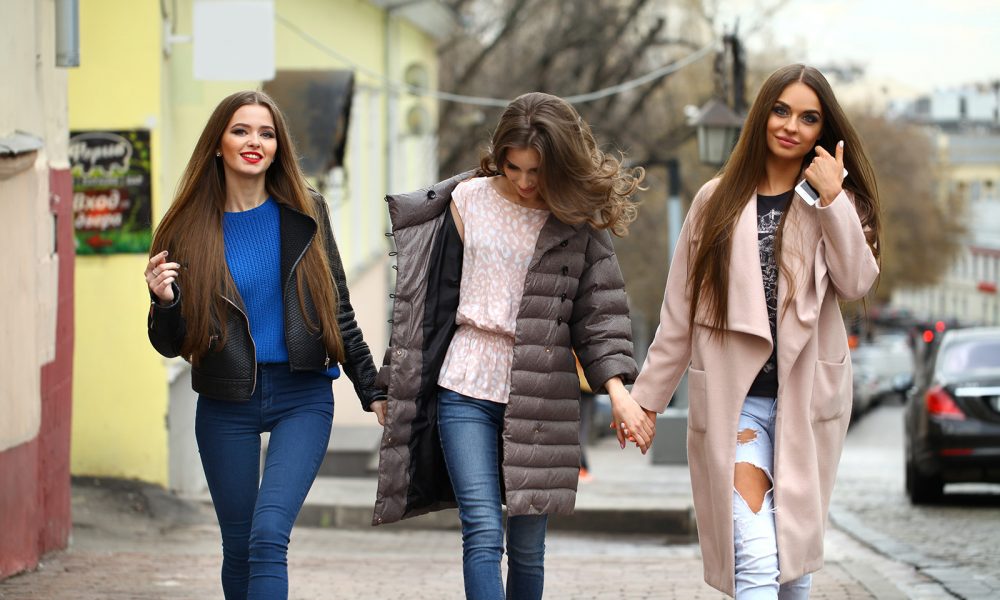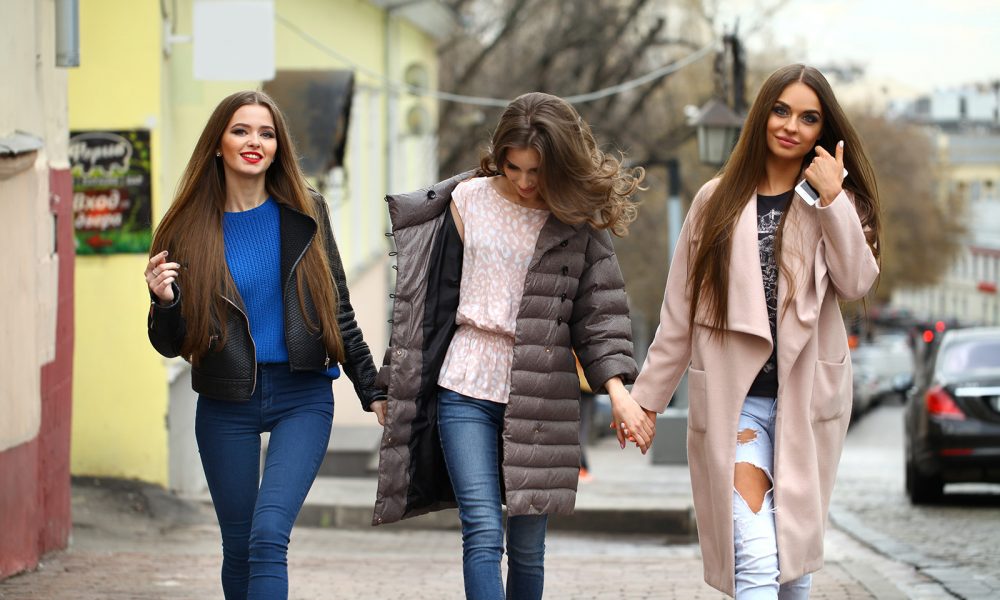 Miami's fashion scene has always commanded attention, but of late our city's prolific fashion bloggers have grown our city's fashion footprint. Below you'll find some of the editorial team's favorite Miami based fashion, style, beauty and lifestyle bloggers.
Patricia Guarch Wise was born in Miami, raised in Miami and then left to school in Boston and New York, where she* quickly realized she was obsessed with Miami. Patricia is an English-speaking Latina, a cultural mutt with Panamanian, Cuban, Lebanese, Spanish and British blood who likes paella, stone crabs, paranormal activity and Proenza.
She started MIAMI NICE while tricking the good people at NYU into letting her study Miami, guised by a concentration in Image Construction and Representation at the Gallatin School of Individualized Study. At Gallatin you design your own major and they promote and they provoke the kind of hippie-dippy thinking that leads to crazy little projects like this one. Her studies included work in trend-forecasting, magazine publication, cultural curation and non-fiction writing. MIAMI NICE was the case study for her thesis, where she thought about the future of Latino culture and building a lifestyle brand that better represented it.
Annie Vazquez is a fashion, travel and beauty expert and journalist who has been coined as one of the pioneers of Miami's fashion blogging community. TheFashionPoet.com is her award winning style & travel blog. Her work has been featured in Vogue, Marie Claire, Cosmo Espanol, The Today Show, NBC, CBS and more. Vazquez has produced several events to unify the city's fashion community. These include setting up educational fashion panels at Soho House, putting together the city's first "Fashion Blogger's Night Out at Neiman Marcus and launching the first blogger based event at Miami Swim Week Lounge called "Escape Miami". Additionally, she cofounded Miami's first fashion blogger networking event called "Fashion Bloggers Do It Better 1& 2" and to give back to her community, "Fashion for a Cause Campaign to raise funds for breast cancer. Plus, Google asked her to create the first ever Miami Fashion Blogger Page which has over 300K followers.
Maria Andy Tettamanti is a Miami-based journalist for The Miami Herald and Miami.com. She is also a columnist for The Huffington Post and Aventura Magazine and serves as Allure magazine's Miami Beauty Editor. Additionally, Maria writes for Saks Fifth Avenue and The Standard Hotel on their corporate blogs. Known by all as The Wordy Girl, Maria has published works in USA Today, Us Weekly, Ocean Drive and Life & Style publications. From an online standpoint, Maria has published pieces on Daily Candy, Urban Daddy, MSN, Refinery29 and OceanDrive.com. She is also a Social Media Ninja and handles the social media for several high-brow businesses. Did we mention she's a mystery blogger too? Yes, she anonymously blogs on behalf of other individuals. So cool, we know!